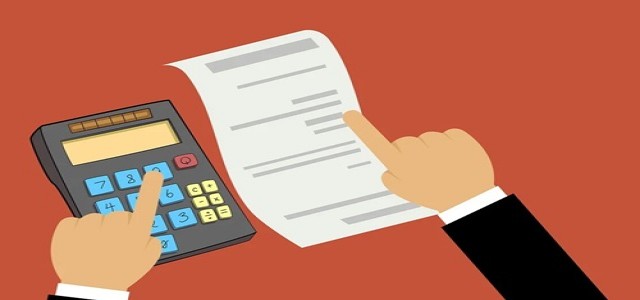 Niyo, an Indian fintech company, has recently announced the acquisition of Index, a Bengaluru-based personal finance startup, for an undisclosed sum.
Following the takeover deal, the team at Index including Kumar Siddhartha and Anand Krishna, its founders, is expected to join the fintech firm. The latest deal was geared towards enabling the customers to manage their bills, expenses, and savings.
According to Niyo's CEO & Co-founder, Vinay Bagri, the company is planning to leverage Index's aggregation & analytical capabilities to expand its functionality and offer valuable insights to the users to help meet their financial goals.
The recent announcement marks the 2nd acquisition deal entered by Niyo. In mid-2020, the fintech firm took over a mutual fund investment platform, Goalwise, to expand its product offerings to the millennials. Furthermore, it is intending to integrate the personal finance tracking features of Index into its products like NiyoX. This feature integration will assist its users in gaining access to 360-degree view of their overall savings, earnings, insurances, and investments.
Recently, Niyo launched NiyoX, its 2-in-1 savings & wealth account, via a partnership with a finance service company, Equitas Small Finance Bank. The company has notably designed this zero balance account specifically for millennials, which has an interest rate of 7%, 0% commission on mutual funds, as well as a full wealth management suite. Following just 2 months of this product launch, it had witnessed significant account openings by nearly 200,000 customers.
As per the statement made by Index's Chief Executive Officer & Co-founder, Anand Krishna, the company appreciates Niyo for its commendable track record of functioning as the market leader in the neo-banking sector in India. It is also placing a strong emphasis on strengthening the prominent position of the fintech company and looking forward to combining the technology and team at both companies to enter the next phase of growth.
Source credit:
https://www.businessinsider.in/business/startups/news/fintech-startup-niyo-acquires-personal-finance-app-index-in-undisclosed-sum/articleshow/83396653.cms