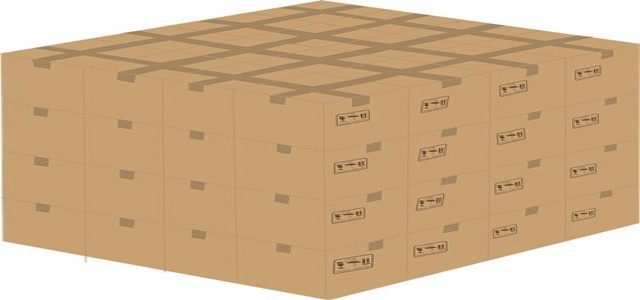 Shares of electric truck startup Nikola dropped during trading on Monday following General Motors' announcement of renouncing an equity stake in the company. Apparently, both the companies have also dropped their plan of building Nikola's pickup truck, the Badger.
It has been reported that the shares plunged by 26.9% to close at $20.41 per share while in a volatile day trading, the stock had been down by as much as 27.8%. On the other hand, GM's shares also dropped by 2.7% to $43.84 per share.
As per credible sources, in September, the automakers had inked a $2 billion deal, giving up 11% stake of the company to GM for supplying battery and fuel cell technologies as well as for the production of the Badger pickup. The deal was initially viewed as a no-lose scenario for GM, but the talks became complicated as short-seller Hindenburg Research puts fraud allegations against Nikola and its founder, Trevor Milton, who apparently resigned as company's executive chairman on September 21.
Commenting on the matter, Dan Ives, analyst at Wedbush had stated that signing of GM as a partner is a positive, but with no equity stake in Nikola and billions of R&D investments now off the table, Nikola will face a severe blow.
The companies have described the new agreement as a nonbinding memorandum of understanding that holds until the end of 2021 and is subject to negotiations and a definitive deal. The companies also added that they are in discussions regarding GM supplying battery systems to Nikola for its planned electric semi-trucks.
Meanwhile, Nikola stated that it will repay all the formerly submitted order deposits for the Badger, which relied on an outside partner like GM building it.
Reportedly, the revised deal has initiated the much-expected volatile week for Nikola stock. Apart from a Wednesday deadline to finalize a deal with GM, insiders for the first time will be able to sell up to 166 million shares of the company on Tuesday that had been prohibited from trading. Further, nearly 161 million shares of common stock will become eligible for sale effective Tuesday, based on third quarter SEC filing of Nikola. Besides, an additional 5 million shares are also likely to become eligible for sale depending on company's stock price in November.
Source credits: https://www.cnbc.com/2020/11/30/gm-nikola-announce-reworked-smaller-deal-focused-on-fuel-cell-supply-deal.html