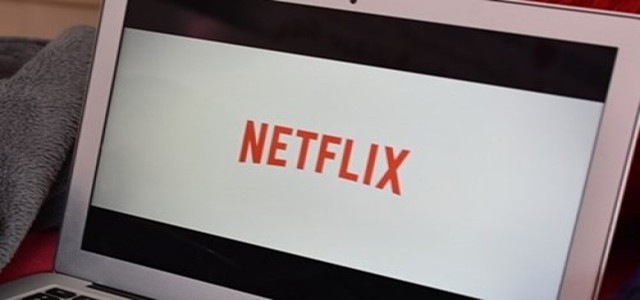 Netflix, the leading American OTT content platform and production company, has reportedly announced that it plans to disclose its actual UK income amidst the rising political pressure on the streamer as well as reports inspecting its low tax bill.
As per a statement by Netflix representative, as the firm continues to flourish in the UK as well as other global markets, it needs its corporate structure to better reflect this footprint. Starting from next year, the revenue Netflix generates in the UK would be acknowledged in the country, and the company would also pay corporate income tax suitably.
Back in 2018, the firm's UK holding company, namely Netflix Services UK, revealed revenue of nearly €48 million (/£43M/($57M), its most current UK revenues, despite the streaming service provider having approximately 10 million subscribers that time.
It is because Netflix's British-based firm offers services to Netflix International, based in Netherlands which eventually collects substantial revenue from subscribers in the UK.
As per the Broadcasters Audience Research Board, British think-tank, namely Tax Watch, projected that Netflix's actual revenue of 2018 was in fact more likely to be over £860 million, or $1.1 billion, a figure that would have multiplied after the firm's subscriber base increased to 13 million.
Meanwhile, it is extremely difficult to mention how higher income would convert into taxable net profit. Although profit is expected to surge, it is quite a complex picture and the global business of Netflix has traditionally been unprofitable because of investment in staff as well as technology.
As per reliable sources, the revenue change of Netflix would be effective from January and the firm would inform its customers in the UK about the decision. In addition, Netflix also declared that it would spend approximately $1 billion on UK content this very year.
Source credit: https://deadline.com/2020/11/netflix-declare-uk-revenue-tax-1234622834/