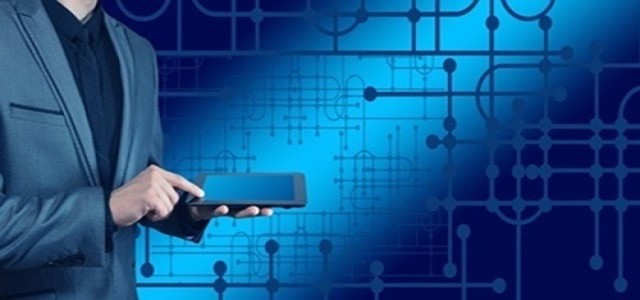 Electronics & electrical equipment manufacturer Mitsubishi Electric Corporation has recently introduced a new integrated IoT (Internet of Things technology. The new IoT suite, developed under the ClariSense brand, is designed to accelerate the advancement of IoT system developments within the company and its subsidiaries.
ClariSense is a unified, centrally managed, expandable solution library and design guideline, which integrates several of Mitsubishi's core strengths as an electrical equipment producer. These strengths include the company's security technologies and its Maisart® AI (artificial intelligence) technology, among others.
By expanding ClariSense access across its group companies, Mitsubishi Electric is aiming to expedite the progress of IoT systems and develop new value-added products and services.
The ClariSense integrated IoT suite possesses several key features, including:
Integration of Mitsubishi's AI & equipment expertise, security assets & other technological proficiencies for faster development of new value-added products and services.
Flexibility in implementation specifications to enable the development of IoT systems that can adapt to diverse system and device characteristics.
Easy linking of ClariSense-based novel IoT systems to external as well as internal systems, using communication protocols and industry standard APIs (Application Programming Interfaces), facilitating collaboration of integrated solutions across myriad business and customer arenas.
Increasing usage of IoT solutions is among the major factors contributing to digital transformation across the industrial landscape. The new ClariSense solutions is not Mitsubishi's first foray into the Internet of Things space. The company has previously developed IoT platforms like INFOPRISM®, built to boost the operational efficiency and maintenance of electric power equipment as well as other infrastructures.
Mitsubishi has also developed several IoT solutions and systems designed to cater to building equipment and consumer appliances. With the new ClariSense integrated IoT technology, Mitsubishi is targeting the expansion of its extensive experience in the IoT field, technological assets such as security & AI and device expertise across its corporate group, to expedite the creation of valuable products and services and accommodate evolving needs in mobility, infrastructure, and industry, among others.
Source Credit: https://www.mitsubishielectric.com/news/2020/0528.html