Milestone acquires Covestic to boost IT managed services portfolio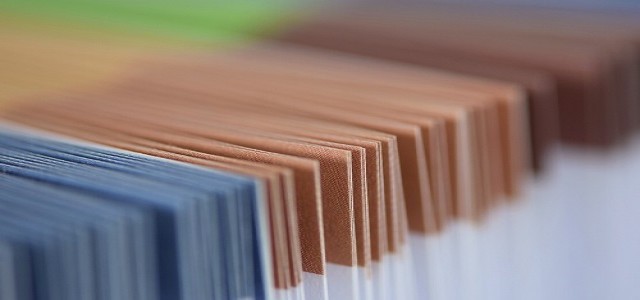 Milestone Technologies, an IT service management company, has recently announced the acquisition of the U.S.-based IT professional services company, Covestic, LLC. The deal was geared towards the expansion of the company's regional footprint in the U.S. Pacific Northwest as well as driving the IT managed services portfolio.
Covestic has maintained a track record of 15 years of experience in the field of IT Service Management & Operations across a broad range of industries. The company serves the needs of the clients by driving digital transformation through its service management experience, successful ServiceNow implementations, and intellectual property. Its skilled consultants also closely partner with the clients to ensure streamlined delivery and management of IT services using suitable approaches and solutions.
According to Milestone Technologies' CEO & President, Sameer Kishore, the company has shown excitement towards welcoming the team at Covestic and its customers and partners. It will leverage the capabilities of Covestic to enhance its service portfolio & teams to boost innovation as well as provide significant value to the clients. The two companies share similar core values of delivering best-in-class services to the clients using a high-touch model, with a robust focus on enhancing employee experiences.
As per the statement made by John Schaffer, Covestic's CEO & President, the company is thrilled to join the team at Milestone Technologies and is looking forward to collaborating with colleagues to continuously offer high-quality solutions and services to the clients. Milestone will also provide the company with high growth opportunities owing to its improved service portfolio and robust presence in nearly 36 countries. With the recent deal, it will also acquire a set of capabilities and expanded footprint to assist clients in their digital transformation journeys worldwide. Moreover, the deal will offer greater opportunities for career development and growth to the employees.
Source credit: https://www.businesswire.com/news/home/20210107005841/en/Milestone-Technologies-Acquires-Covestic-LLC.-a-ServiceNow-Elite-Partner-and-IT-Managed-Services-Provider