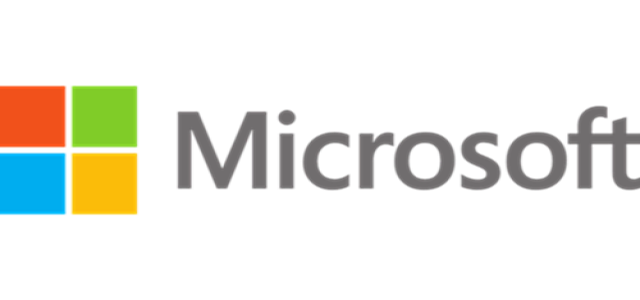 Microsoft Corp., a multinational technology company, has recently announced its 1st employee experience platform, Microsoft Viva. The platform has been unveiled with an aim to bring tools for learning, employee engagement, knowledge discovery, and wellbeing directly into the company workflow.
The Microsoft Viva platform is set to aid employees in expanding their knowledge with the integration of collaboration and productivity capabilities in Microsoft Teams and Microsoft 365.
According to Microsoft's CEO, Satya Nadella, the company is focused towards ensuring the largest at-scale remote working experience, as it has dramatically impacted employees. Organizations across the globe need a unified employee experience, including onboarding, collaboration, as well as continuous growth and knowledge expansion. Viva will cater to these needs by bringing significant integrated solutions via Teams.
In the current scenario, there has been a rapid shift to a distributed & digital work environment to support the demand for solutions that provide on-the-job learning, knowledge discovery, corporate culture, and employee wellbeing. The latest Microsoft Viva platform has been built by leveraging Microsoft 365 and Teams to reinforce employee experience across 4 key areas, i.e. knowledge, learning, wellbeing, and engagement.
The technology company has announced an initial set of modules in Microsoft Viva, which include:
Viva Connections: It provides a personalized gateway to the digital workplace where employees can gain access to the internal communications and resources as well as participate in employee resource groups and other communities
Viva Insights: It gives personalized & actionable insights to leaders, managers, and other individuals
Viva Learning: It enhances the access and discovery of training & professional development
Viva Topics: Generally available as an add-on to the commercial plans of Microsoft 365, it provides knowledge discovery experiences that help connect to experts and information available across any company.
A global service partner network, including entities such as EY, PwC, Avanade, and Accenture, is expected to optimize employee experiences by offering consulting & advisory services and bringing them together via Microsoft Viva.
Source credit:
https://news.microsoft.com/2021/02/04/microsoft-unveils-new-employee-experience-platform-microsoft-viva-to-help-people-thrive-at-work/