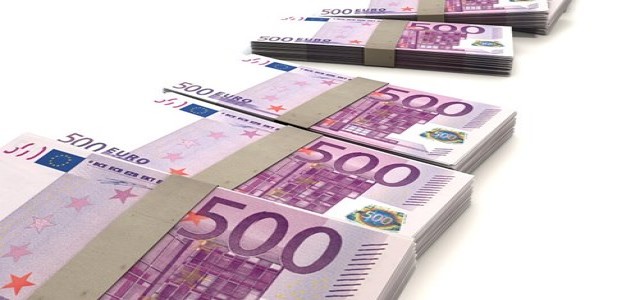 Tech giant Microsoft has reportedly announced its intention to give out bonuses of USD 1,500 to its employees, more than a year after COVID-19's impact.
The bonus is part of an effort by tech companies to maintain employee happiness during these unprecedented pandemic times and retain them as many are still working away from their offices. Such gestures will curb the impact of a fearsome trend named the Great Resignation, as workers begin to consider job changes.
Microsoft will spend around USD 200 million over these employee bonuses, which are offered as a gesture of appreciation for their efforts with partners and customers over the past year, as apparently stated by a company spokesperson.
By the end of Q1, Microsoft registered over USD 125 billion in equivalents, short-term investments, and cash.
The Chief People Officer at Microsoft, Kathleen Hogan, supposedly declared the news about the bonuses on Thursday in a message to the employees. The bonuses will be released in either July or August to employees in the United States and abroad. However, employees of LinkedIn, GitHub and Zenimax, Microsoft's subsidiaries, and the corporate vice presidents of Microsoft will not receive these bonuses.
Some companies have awarded employees with meal credits for food-delivery apps like Uber Eats. Whereas, other companies have offered additional time off or distributed care packages.
Apart from this bonus, Microsoft had also offered five additional paid vacation days to its employees earlier in 2021.
For the record, Microsoft Corporation is a multinational tech company that develops consumer electronics, computer software, personal computers among others. The company was founded by Bill Gates and Paul Allen in 1975 in Albuquerque, New Mexico.
The Microsoft Windows line of operating systems, the Internet Explorer, and the Microsoft Office Suite are some of the popular software products of the company. The Microsoft Surface touchscreen personal computers and Xbox video gaming consoles are the flagship products of the tech giant.
Source credits:
https://www.cnbc.com/2021/07/08/microsoft-will-give-employees-a-1500-bonus-for-pandemic-efforts.html