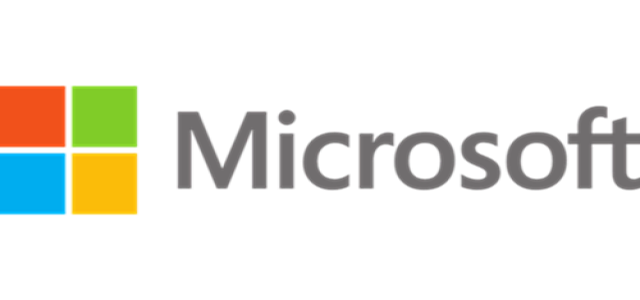 Microsoft Corporation, an American multinational technology company, has reportedly announced plans to release Microsoft Flight Simulator in Xbox consoles and PCs. The technology company has previously given the timeframe for the launch of this PC video-game series, which will come in summer 2021. The video-game series is expected to eventually be available on Game Pass.
Microsoft Flight Simulator is an amateur flight simulator program series for the Microsoft Windows OS (operating systems). The series was previously launched for MS-DOS & Classic Mac OS. It is known for being the longest-running, most comprehensive, and best-known home flight simulator program in the market.
Microsoft Flight Simulator is likely to not come to Xbox One S, One, or One X. In the trailer of the series launch, it has been described that the title will be released on all-new Xbox with the Series S & Series X logos. This will enable it to become the 1st next-generation, exclusive Xbox Game Studios title. In addition, the technology company has also pledged to launch more upcoming games such as Halo Infinite to older machines.
Microsoft is expected to record high demand for Microsoft Flight Simulator for use in PCs. Due to this, the series may have not been practical to run on the limited hardware of the original Xbox One. In 2019, the company announced a new installment of this game series. During this announcement, it was revealed that the game will initially be released on PCs and later come to the Xbox Series X. Eventually, it was launched on PCs on 18th August 2020, with different versions namely premium deluxe, deluxe, and standard. Each version provides a set of gameplay features.
As per the reported statement made by the head of Flight Simulator at Microsoft, Jorg Neumann, Xbox has been reinvigorating the optimization efforts.
Source credit:
https://www.theverge.com/2020/12/10/22168892/microsoft-flight-simulator-xbox-release-date-announced