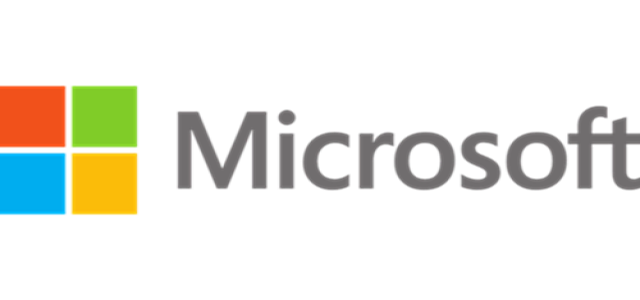 American multinational technology conglomerate Microsoft Corp. has reportedly received EU approval for its USD 7.5 billion agreement to acquire Bethesda's parent company, ZeniMax Media. The EU has accepted Microsoft's offer without any condition as it does not pose serious concerns about its compatibility with the common marketplace.
The EU approval was crucial for Microsoft to be able to finalize the Bethesda deal and add future games to its Xbox Game Pass subscription.
The European Commission mentioned that given the combined entity's small marketplace upstream and the involvement of powerful downstream rivals in the distribution of video games, it concluded that the proposed merger would not raise any antitrust concerns. The deal was subjected to the standard merger approval process, it added.
The number of first-party studios in Microsoft's list has now reached 23 following the inclusion of Bethesda sub-studios including Wolfenstein studio MachineGames, Dishonored developer Arkane, The Evil Inside Studio Tango Gameworks, and Doom producer ID Software.
Microsoft seems to consider running Bethesda apart from the rest of the business, with its current leadership, sources claimed. The strategy appears to have worked for LinkedIn, Mojang, and GitHub, which have all continued to operate independently since being acquired by Microsoft.
In September last year, Microsoft revealed its intention to buy Bethesda, committing to keep PS5 exclusivity promises for Deathloop and GhostWire: Tokyo. In this context, Phil Spencer, Gaming Chief at Microsoft mentioned that Future Bethesda games will be handled on a case-by-case basis by the company.
Future Bethesda games do not need to be released exclusively on Xbox. Getting them on Xbox Game Pass from the launch would be enough to entice players to sign up, cited sources with relevant information.
Microsoft is expected to reveal its Xbox plans later this month. On March 23rd, the tech giant is expected to hold a 'future of gaming' gathering, which could be an excellent opportunity for the company to discuss Bethesda's future, xCloud on iOS, and its strategies for Xbox Game Pass.
Source Credit –
https://www.theverge.com/2021/3/8/22315104/microsoft-bethesda-acquisition-eu-approval-deal