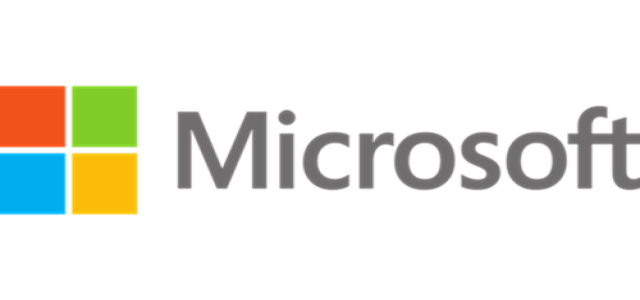 The newly launched cloud tool can check if the corporate data complies with a region's privacy laws.
The new cloud-based tool reportedly uses artificial intelligence to automatically conceal data from being accessed by unauthorized staff.
American multinational technology giant Microsoft Corporation has reportedly announced a new cloud-based tool called Azure Purview, which is designed to aid corporate clients determine where the data is scattered across their operations.
Sources with relevant information stated that the newly launched cloud tool will also check if the corporate data complies with the privacy laws.
Known for MS Office and Windows operating system, Microsoft has now built a large business in cloud computing solutions, helping corporate clients store and process huge volume of data. It is also worth mentioning that the company had introduced Azure Synapse in 2019, a tool that is utilized by firms such as FedEx Corp. to measure the flow of its 16 million daily packages.
According to reliable sources, the newly launched Azure Purview will help large corporations manage the data scattered across various countries. The new tool reportedly uses AI (artificial intelligence) to automatically conceal data from being accessed by unauthorized staff.
For instance, data on European customers can be redacted from sales report in order to prevent U.S. workers from accessing it.
In this context, John JG Chirapurath, Vice President at Azure data, artificial intelligence and edge, mentioned in a comment that this new tool is designed to aid data privacy and risk management officials ensure that the company complies with data privacy rules such as the European Union's General Data Protection Regulation.
If sources are to be believed, the service is currently being used by a few of Microsoft's clients and the tool is likely to be commercially launched soon.
Source- https://in.reuters.com/article/microsoft-cloud/microsoft-aims-to-help-businesses-get-handle-on-data-with-new-tool-idINKBN28D2F4