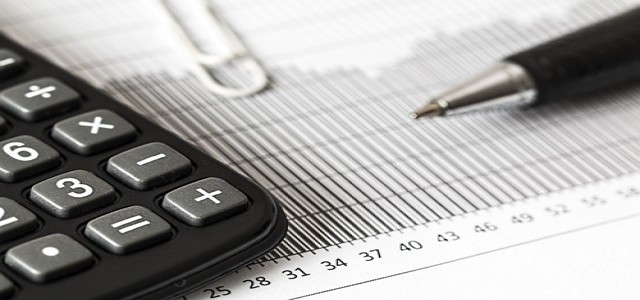 American technology behemoths namely Google LLC, Microsoft Corporation, and Qualcomm Technologies Inc. have reportedly raised concerns regarding Nvidia Corporation's acquisition of Arm Ltd., a British semiconductor company.
Sources with relevant information stated that Nvidia's rivals have approached regulators in China, U.K., the EU, and the U.S. with concerns that the California-based computer system design services company can seemingly alter Arm's chipmaking technology for its own gains.
In this context, Nvidia reportedly assured that it would not be leveraging its control over Arm to change its business operations. Jensen Huang, CEO at Nvidia Corporation mentioned in a statement that the company will keep Arm's open licensing model and has no intentions to deny the its supply to any customer.
However, the three rivals put up the argument that Arm would not be kept neutral and Nvidia would be using its chipmaking technology for its own advancements, which is apparently not according to the USD 40 billion deal.
These licensing restrictions would apparently hurt other companies that use Arm's technology, sources claimed.
In response, Nvidia stated that Arm's acquisition is about boosting its AI (artificial intelligence) capabilities, which the company has been lately focusing on, from its work in autonomous vehicles to developing machine learning (ML)-powered graphics cards.
EU and UK officials have reportedly assured to conduct a thorough investigation of Nvidia's Arm acquisition. According to seasoned analysts, it is likely that the authorities would receive several objections not only from Qualcomm, Microsoft, and Google but also from other companies operating in the chipmaking industry.
Notably, Huawei Technologies Co. Ltd. has also urged Beijing to block Nvidia's efforts in Arm's acquisition. The Shenzhen-based multinational technology giant claims that the purchase of the British semiconductor company would be used as a leveraging tool amidst political and economic tensions between the United States and China.
Source Credits –
https://www.livemint.com/companies/news/microsoft-google-qualcomm-are-concerned-over-nvidia-s-arm-acquisition-11613238302572.html