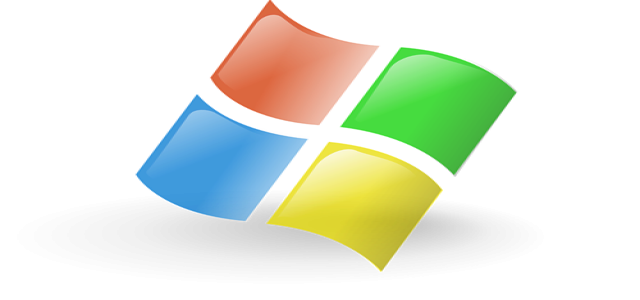 Microsoft has reportedly launched its 'GR for GRowth' initiative, an outstanding technology commitment for supporting the government, people, and enterprises of all sizes in Greece with resources and technology for the creation of new growth opportunities.
Sources cite that through the program, Microsoft intends to develop new datacenters that would build a Microsoft Cloud region in the nation, allowing access to enterprise-grade, low-latency cloud services, and making Greece part of the largest cloud infrastructure footprint at the global level. Microsoft has further announced plans to skill nearly 100,000 Greek citizens in digital technologies by 2025 in its endeavor to support people in both personal and professional ambitions, add sources.
Brad Smith, the President of Microsoft, has stated that this is the largest investment that Microsoft has made during the 28 years of its operation in Greece. He has further stated that this reflects the confidence that its globally-leading datacenter technology will promote innovation and growth across the Greek economy. This large investment substantially reflects Microsoft's optimism about the country's future, its current economic recovery, and its advancing government, added Smith.
Kyriakos Mitsotakis, the Prime Minister of Greece, has stated that the present commitment to businesses and people of Greece will place the country amongst the digital leaders of Europe. He has further added that a Microsoft datacenter region delivers a competitive advantage to the country's digital economy and represents a long-term investment and a substantial amount of confidence in the country's potential.
The cloud is transforming every sector and industry, and therefore, the investment in skilling 100,000 people will empower Greece's present and future workforce, added Mitsotakis.
As per sources, the present announcement will pave the way for institutions, local companies, and startups to completely utilize the cloud computing potential with maintenance of the highest data residency, cybersecurity, and compliance standards. The datacenter region will also give companies local access to Microsoft's complete set of cloud services, all constructed on the foundation of trust, add sources.
Sources Credit:
https://news.microsoft.com/europe/2020/10/05/microsoft-announces-plans-for-first-datacenter-region-in-greece-as-part-of-gr-for-growth-digital-transformation-initiative/