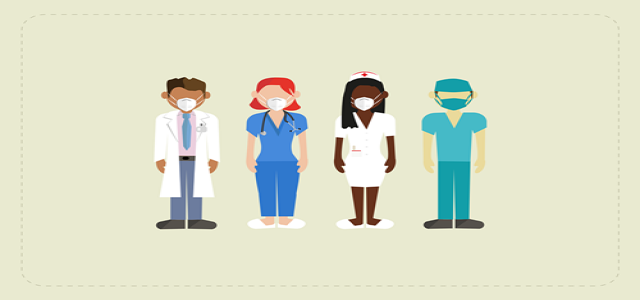 Merck, a German science and technology company, has recently announced plans to invest over $11.5 billion to acquire Acceleron Pharma and its potential high blood pressure treatment, sotatercept. The company will reportedly pay $180 per share in cash to buy the Kenilworth, New Jersey-based company.
For the record, the biopharmaceutical company is conducting late-stage clinical studies of sotatercept, a treatment for patients with risks of pulmonary arterial hypertension. According to Mara Goldstein, Mizuho Securities USA analyst, this new treatment represents a potential blockbuster and will serve as a new source of revenue for the technology company. Sources familiar with the matter have seemingly cited that Merck is targeting to launch the drug, with a multi-billion dollar sales potential, in 2024-2025.
The acquisition deal is likely to be closed in the fourth quarter of 2021. Merck is planning to pay for the deal with cash as well as by issuing debt, with no impact on the credit rating. The company's shares rose 83 cents to $75.92 in the early trading, while the shares of Acceleron slipped 49 cents to $174.87.
Over the past years, Merck has been highly dependent on its drug Keytruda to generate revenue, which is apparently being approved for use in the treatment of various cancer types. The drug brought $4.2 billion for the company in the second quarter of 2021, more than one-third of its total revenue. In addition, it has also been developing a potential COVID-19 treatment, with the trial results from its late-stage research expected to come later in this year.
For those unversed, Acceleron develops and sells Reblozyl, a drug for anemia in rare blood disorders, in partnership with another drug maker, known as Bristol Myers Squibb Co, which is its largest institutional shareholder with an over 11% stake. Various regulators have approved the use of the drug in the U.S., Europe, Australia, and Canada. In the second quarter the biotech company has notably recorded $25.6 million in royalty revenue from the drug, which generated sales of $128 million.
Source credit:
https://www.moneycontrol.com/news/business/merck-spends-11-5-billion-for-acceleron-possible-blockbuster-dr ug-7528451.html