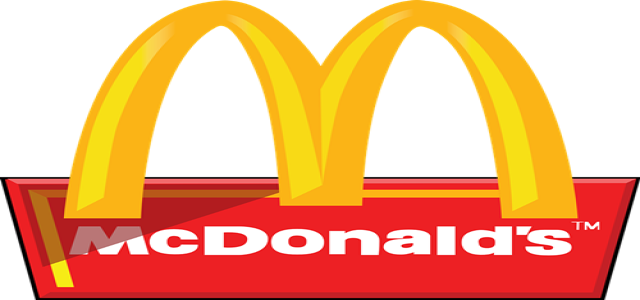 McDonald's recently beat Wall Street's estimates for its sales and profit as restaurants reopened despite a shortage of workforce and customers lined up to get their hands on a special meal inspired by the world-famous South Korean pop band BTS.
The company also raised its projections for fiscal 2021, stating that a slightly faster recovery than expected should improve worldwide sales in the mid-to high-teens previously.
The world's largest fast-food chain also recorded a 40.5% jump in sales in the second quarter, exceeding the pre-pandemic levels of 2019 and analyst expectations of a 39.81% rise.
Despite the positive numbers, McDonald's remains concerned as the pandemic continues to hinder business operations in markets across the globe, especially as the Delta variant spreads.
In this context, CEO Chirs Kempczinski expressed that people are still venturing out and adopting new routines. However, operating restaurants amid a wide shortage of labor across the United States and Europe is still challenging, he added.
U.S. sales saw an increase of 25.9% in comparison to a year earlier and nearly 15% compared to 2019. This spike was fueled by increases in menu price and larger order size, which helped the company address labor shortages and higher ingredient costs.
The February launch of new crispy chicken sandwiches and continued sales of Grammy-nominated boy band BTS's meal in over 50 countries significantly added to the company's revenue.
It is to be noted that about 70% of the company's U.S. dining rooms are currently open, but Kempczinski anticipates opening all outlets by the Labor Day holiday in September.
Considering the overall earnings, the company witnessed a better-than-expected 57% to USD 5.89 billion in the quarter ended June 30, up from the previous year when it posted a 30% decline.
Net income has more than quadrupled to USD 2.22 billion and apart from certain items, the fast-food giant crushed earnings expectations of USD 2.11 per share at USD 2.37 per share.
Source Credits –
https://www.investing.com/news/stock-market-news/mcdonalds-sales-surge-on-bts-meal-craze-easing-restrictions-2570541