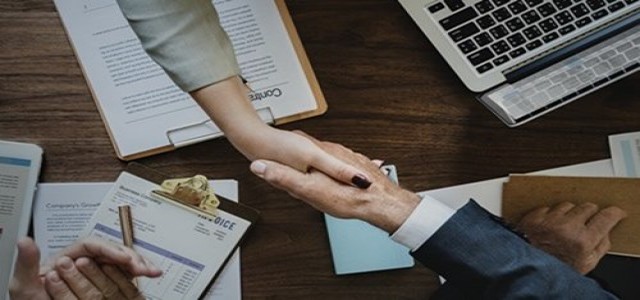 Leading integrated circuits provider, MaxLinear, Inc., has reportedly announced its takeover of NanoSemi, Inc., the forerunner in the provision of intellectual property, deploying patented machine learning techniques for the enhancement of power efficiency and signal integrity in FPGAs, SoCs, and ASICs, utilized in next-generation artificial intelligence and communication systems.
According to Kishore Seendripu, the Chairman and CEO of MaxLinear, the company is excited to welcome a phenomenal team that has effectively brought fresh innovation to a very difficult technology issue at the core of the 5G system. He has further added that NanoSemi technology represents an improvement of an order of magnitude over current solutions.
The company offers a broad array of products to its wireless system customers and also provides silicon solutions, in turn enabling operating expense benefits and meaningful capital expenditure to wireless operations, added Seendripu.
As per sources, the consideration of the initial transaction comprised nearly 804,163 shares of the Common Stock of MaxLinear and an amount of almost $10 million in cash. Additionally, securityholders of NanoSemi will receive a potential amount of $35 million in the form of earnings, depending on the satisfaction of specific financial objectives by the purchased enterprise.
According to reliable sources, the stock consideration was given depending on exemptions from the registration mandate of the amended Securities Act of 1933. MaxLinear's takeover of NanoSemi effectively brings together silicon solutions and market-leading signal processing technology for the 5G radio clientele. This collaboration will further help customers in effectively reducing the resources and time taken for bringing complex new wireless products to market.
Helen Kim, the CEO of NanoSemi, has stated that the company is thrilled to join MaxLinear, adding that this acquisition will allow the company to serve more clients with its technology and accelerate its pace of innovation in the field of 5G. The companies' joint solutions will dramatically decrease the enormous amount of power consumption by the current 5G systems, added Kim.
Source Credits:
https://investors.maxlinear.com/press-releases/detail/411/maxlinear-acquires-nanosemi-inc