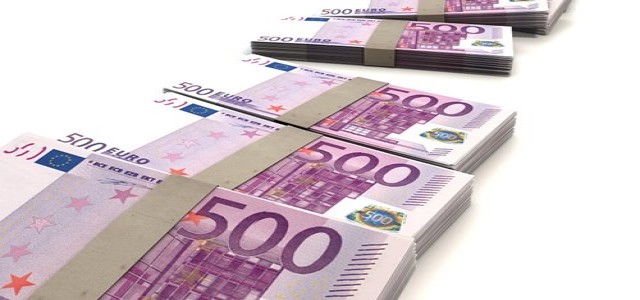 San Francisco-based passwordless authentication technology firm, Magic, has reportedly announced securing USD 27 million in Series A funding round led by Northzone. It has been reported that the first tranche was further headed by the participation from Volt Capital, Tiger Global, CoinFund, and Digital Currency Group.
Claims have been made that the company is currently working on its mission to end conventional password-based authentication. Magic's flagship product, SDK, which was unveiled in April last year, allows developers to implement a gamut of passwordless authentication methods with just a few lines of code. It also integrates with a number of modern infrastructures and frameworks.
Reports suggest that the SDK not only makes it easier for developers and companies to implement passwordless authentication methods, but also helps them in alleviating the expensive fallout that many have to deal with as a result of data thefts and cyberattacks.
Speaking on this matter, Sean Li, Co-Founder and CEO of Magic, cited that normal password mechanism proves out to be dangerous, allowing hackers to breach into the system and download an entire database of encrypted passwords, and then easily get past it. This is where many business operations fail, paving way for development of passwordless authentication.
Li added that although the method is less mainstream right now, the company is taking up stringent efforts to simplify it for the developers. This way they can help promote new technologies, which is deemed ideal for user privacy and security.
On the other hand, a partner at Northzone, Wendy Xiao Schadeck stated the organization is excited to support Sean and the Magic team in their endeavor to redefine authentication for the internet from the bottom up.
For the record, Magic is also planning to build out SDK even further. To this, Li addressed that the firm is looking forward to being able to plug into diverse kinds of technologies.
Source Credit: https://techcrunch.com/2021/07/22/magic-27m-series-a-for-its-plug-and-play-passwordless-tech/