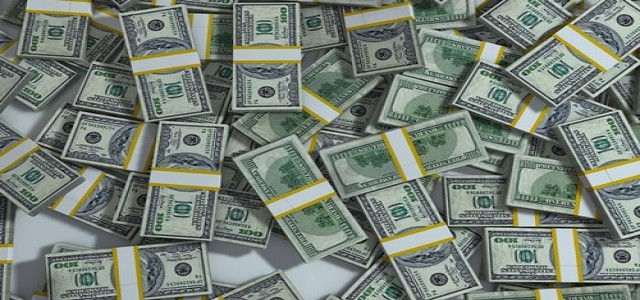 The company will also launch its second-generation product the Magic Leap 2 in 2022.
Magic Leap expects that the new product will help in increasing the adoption of AR solutions across businesses.
Augmented reality (AR) firm Magic Leap has announced to have secured USD 500 million in fresh funding at a post-money valuation of around USD 2 billion. The fresh investment will allow the company to offer state-of-the-art AR solutions including the launch of Magic Leap 2, its next-generation product, in 2022.
The CEO at Magic Leap Peggy Johnson reportedly claimed that the new capital will allow the company to revolutionize the working environment. She claimed that with added support from current investors, Magic Leap will have better financial flexibility as well as resources to focus on expanding its product portfolio.
Besides having a solid financial foundation, the fresh investments will also help Magic Leap to enhance its current go-to-market efforts while delivering advanced AR solutions that drive business transformation for the enterprise market.
It is worth noting here that Magic Leap along with its partners has offered some advanced enterprise use cases in manufacturing, training, and healthcare since the past year. It has also continued to expand its patent portfolio, which includes the second-generation Magic Leap 2.
However, the company has long faced criticism for the time it takes to develop new prototypes and products.
This AR solution is claimed to be the industry's lightest and smallest device built for enterprise, comprising of first-of-its-kind features such as dimming or increased field of view. Magic Leap expects that the new design and the feature will help in increasing the adoption of AR solutions across businesses.
Magic Leap 2 is likely to be available next year, however, select customers will be able to leverage its capabilities via an early access program. Magic Leap faces competition from well-funded companies such as Snapchat, Facebook, Microsoft, and Nreal.
Source Credits –
https://www.prnewswire.com/news-releases/magic-leap-raises-500-million-in-funding-301397235.html