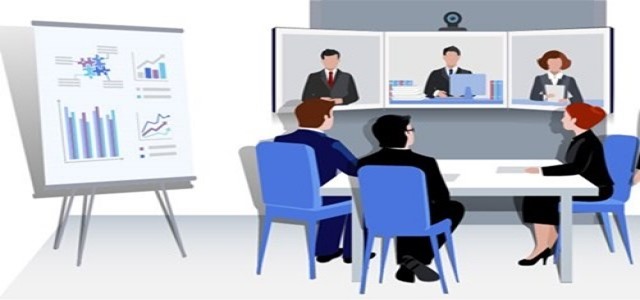 Lyft Inc. recently reported its adjusted quarterly profit nearly three months ahead of time, securing leaner cost structures as the number of rides availed bounced back. However, it notified stakeholders of impending risks due to the onslaught of the new delta COVID-19 variant, and ongoing driver shortages.
This was Lyft's first time posting quarterly adjusted earnings before interest, tax, depreciation, and amortization (EBITDA) in its nine-year life span and the ride-hailing giant revealed that it would remain profitable on a similar basis going forward.
The company's shares rose by 6% in post-market trading after the announcement but subsequently fell when representatives informed that revenue per ride was estimated to decline every quarter.
All in all, ridership jumped from just 3.6 million in the first quarter to over 17 million riders during the next three months, as U.S. cities removed pandemic-related restrictions.
Meanwhile, revenue in the June quarter was recorded at USD 765 million, substantially higher than analyst estimates of USD 697 million.
Lyft's adjusted EBITDA stood at USD 23.8 million, while the adjustments, which exclude one-time costs —mainly equity compensations—triggered a USD 252 million net loss.
In this context, the company stated that continued investment inflow for driver incentives and provision of lower rates for riders is expected to slow down revenue growth during the third quarter.
However, the vehicle-for-hire company has maintained its growth trajectory in July amidst rising concerns regarding the spread of the highly transmissible delta variant throughout the U.S.
Notably, Lyft has been focusing on efficiency and technological improvements over the past two years, which allow for the reduction of both fixed and variable costs. This will enable it to record minimal expenses even when ridership bounces back to pre-pandemic levels.
Source Credits –
https://www.autonews.com/mobility-report/lyft-posts-adjusted-profit-ahead-target-warns-driver-shortage-delta-threat