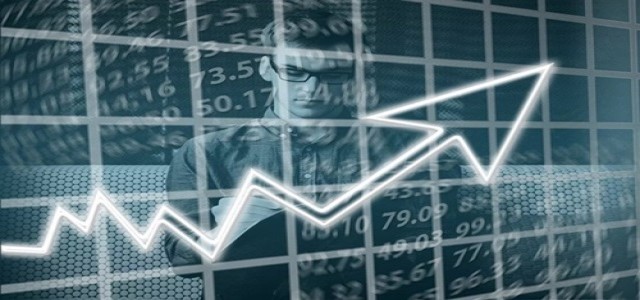 Bangalore-based startup Licious has reportedly secured USD 52 million in a Series G funding round, making it the first direct-to-consumer startup to secure unicorn status in one of the top online markets.
It is worth noting here that Licious had secured USD 192 million and reached a valuation of USD 650 million, which was led by its existing investors Temasek and 3one4 Capital. However, the latest fundraising was led by Mumbai-based financial services company IIFL.
For those unaware, Licious currently operates in around 14 Indian cities where it sells meat and seafood through an online platform. The firm has established a strong supply chain network in several Indian cities that allow it to obtain seafood as well as meat and further delivers within few hours of order to ensure the product is fresh.
In a joint statement, the founders Abhay Hanjura and Vivek Gupta claimed that although the funding for direct-to-consumer sector has grown considerably, the FMCG space is yet to be recognized as a lucrative category. The founders believe that attaining the unicorn status will bring a major change in the USD 40 billion FMCG sector.
Although Licious is yet to disclose its performance metrics, sources confirmed that the startup has grown by over 500% since the past year with over 2 million new customers. Speaking of which, Licious is now planning to expand in international markets using the fresh funds.
According to Chetan Naik of IIFL AMC, Licious has managed to emerge as a key player in meat and seafood category, which has largely been unorganized for a while. He further quoted that the Bangalore-based startup is one of the fastest-growing DTC brands with an impactful revenue retention mark.
If reports are to be believed, Licious might plan for an IPO in the coming years, especially after partnering with IIFL. Licious has also teamed up with various Indian startups which have achieved unicorn status.
Source:
https://techcrunch.com/2021/10/04/indias-licious-becomes-unicorn-with-52-million-fresh-fundraise/