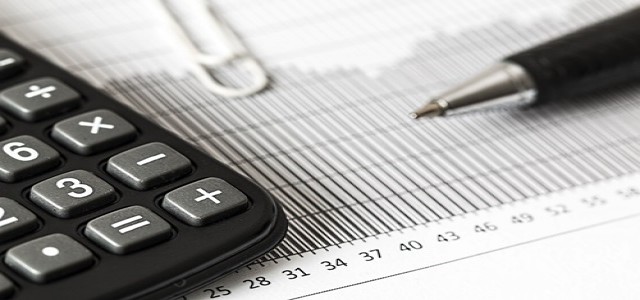 Nokia Corporation has announced that it had resolved a multi-year, multi-technology patent dispute with Chinas Lenovo Group Ltd. The financial details of the settlement were not revealed, but Nokia stated that Lenovo would make a net balancing payment to the firm as part of the agreement.
In 2019, Nokia had filed a lawsuit against Lenovo for the use of 20 video-compression technology patents, with cases filed in India, Brazil, and the United States. The settlement deal involved all ongoing patent disputes and other proceedings between the two parties in all jurisdictions, sources confirmed.
A Munich court then declared that Lenovo had disregarded one of Nokia's patents, ordering an injunction and a product recall from retailers. A Germany-based appeal court later approved the decision until November, sources with relevant information cited.
John Mulgrew, CIPO at Lenovo, reportedly said that the agreement reached will allow potential cooperation between the firms for the benefit of customers worldwide.
It is worth noting that Nokia has over 20,000 patent families in its portfolio, including over 3,500 patent families that have been considered of key importance to the 5G technology standard.
The previous month, Samsung and Nokia agreed to license patents covering its innovations in video standards. Also, Ericsson, its Scandinavian competitor, is embroiled in patent battles with a leading Dutch telecommunications firm KPN NV and Samsung, sources cited.
Nokia, once the world's leading consumer electronics company, contributed significantly to many of today's most well-known innovations. The organization claims to have spent more than USD 153 billion on research and development over the last two decades, enabling the firm to make a living from technology licensing.
The firm, last month, revealed its plans of cutting up to 10,000 jobs in order to increase its R&D spending. Most of Nokia's patents are still useful in today's technology, although their value will inevitably dwindle with the progression into a newer age of technological advances.
Source Credit –
https://telecom.economictimes.indiatimes.com/news/nokia-settles-patent-fight-with-lenovo/81946049