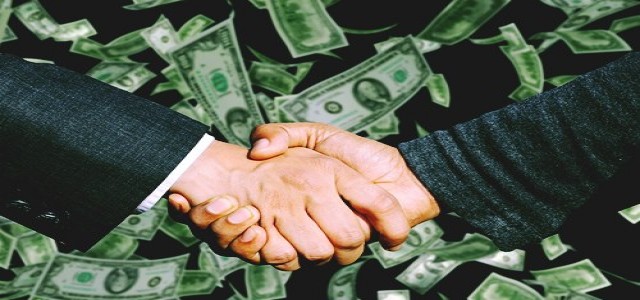 AgJunction Inc. has reportedly signed a definitive arrangement agreement to be acquired by KUBOTA Corp, in an all-cash deal on a fully diluted basis and a total equity value of around USD 72.56 million (CAD $91 million). Under the agreement, KUBOTA will acquire AgJunction for a common per-share value of CAD $0.75. The proposed deal will be executed by an arrangement plan under the Business Corporations Act (Alberta).
The Board of Directors of AgJunction unanimously accepted the arrangement agreement after consulting in its assessment of the transaction with financial and legal advisors and based on the unified recommendation of its special independent committee of directors.
The Chair of the Board, Ms. Lori Ell, stated that the company is delighted to announce this deal, which provides its stakeholders a lucrative opportunity to earn revenue from this investment at a substantial premium and an appealing valuation to the existing as well as the historical trading price of the AgJunction shares.
The transaction is also predicted to improve access to additional markets and consumers, expedite the implementation of the company's business plan, permit the opportunity of retaining many AgJunction employees in the new entity, and offer efficiencies from a greater scale.
After assessing multiple alternatives for performing the deal, the Board of AgJunction determined that the agreement with KUBOTA represents the best option available for the company to create significant value for its stakeholders. This is considering the existing economic, industry, and capital market conditions, along with the current strategic relationship between KUBOTA and AgJunction.
The executive officers, directors along with an important stakeholder of AgJunction holding a combined total of around 20% of the outstanding and issued common company shares, entered into support and voting agreements. According to these, they have agreed to vote in favor of the authorization of the transaction, subject to the offerings of such support and voting agreements.
Further information regarding the transaction will be included in the management information circular which is to be mailed to the stakeholder of AgJunction in connection to the meeting. This is expected to take place in November 2021.
Source credits:
https://www.globenewswire.com/news-release/2021/10/08/2310909/0/en/AgJunction-Enters-into-Arrangement-Agreement-to-be-Acquired-by-KUBOTA-Corporation-for-CAD-0-75-per-Share-in-All-Cash-Deal.html