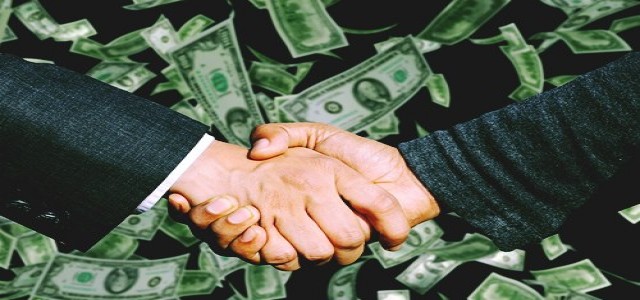 Leading youth market research, trend reporting & strategy company KidSay has reportedly entered a joint venture agreement with Seismic Digital, a digital marketing consulting services firm, with the intention to assists brands to connect with as well as engage teens, kids, and their families.
According to reliable sources, this partnership will give Seismic Digital's brand partners access to the latest youth market data including the relevant behaviors, favorites, and attitudes on clothing, video games & esports, apps, social media, devices, digital, on-screen content, shoes & accessories, games, collectibles, food & drinks, lifestyle, and more.
The entirety, that is from organic search to paid social to OTT and connected television, these exclusive observations can then be combined with Seismic's innovative approach and activation tool across the digital spectrum.
Notably, KidSay is the only organization of its kind for youth market study, delivering 24 reports a year through its unique nationwide school network. Companies such as Hasbro, Netflix, Disney, and Facebook among others utilize their research to create and elevate items ranging from Messenger Kids to Skylanders to Taki's.
Brett Suddreth, the founder of Seismic Digital, reportedly stated that it is vital to understand the needs of children to assist brands in acquiring targets and optimizing budgets.
For those uninitiated, Seismic Digital's service suite covers the entire purchase process of the customer, from brand identification and consumer insights to activation and evaluation, with the deployment of relevant strategies to satisfy customers with the right message for each platform throughout their journey, such as from search marketing to social media to OTT and connected TV.
Each year, with a cumulative annual survey of 6,000+ respondents, KidSay reportedly performs numerous trend analysis with moms of children aged 5-7, tweens and teens aged 8-15, and young children aged 5-7, sources confirmed.
Source Credits –
https://www.prnewswire.com/news-releases/seismic-digital-and-kidsay-form-strategic-alliance-301201567.html