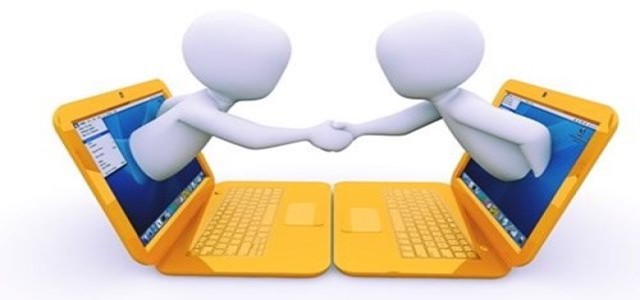 American technology services provider, Keysight Technologies Inc., has reportedly announced that it has officially completed the acquisition of digital automation intelligence specialist, Eggplant, from the Carlyle Group. This acquisition brings together two complementary companies supporting innovation in the automated software testing market across the protocol, physical and application layers.
According to Ron Nersesian, the Chairman and CEO at Keysight Technologies, Keysight is thrilled to add Eggplant's testing abilities for the software application layer lining up with the company's strategy of enhancing its first-to-market software-centric solutions. He has further stated that the company looks ahead to work with the Eggplant team in the rapidly scaling intelligent software testing market with differentiated SaaS (software-as-a-service) technologies.
For the uninitiated, Eggplant is a leading software testing services provider founded in 2008 and utilizes artificial intelligence and analytics for providing automated test creation and test execution services. The Digital Automation Intelligence platform offered by Eggplant is equipped to test various technologies on any device, browser or operating system at any layer including the user interface, application programming interfaces and the database layer.
Dr. John Bates, the CEO of Eggplant, has stated that this collaboration will provide Eggplant the ability to scale the its intelligent automation platform and reach out to several organizations at the global level. He has further stated that the companies share a joint vision aimed at accelerating innovation and effectively serving customers on their way through digital transformation.
Sources state that this acquisition will allow the bi-directional advantage of measurement technologies further causing an increase in solution differentiation in the extended offering. The transaction involves a total value of $330 million.
In 2019, Eggplant had a total revenue of $38 million. After this acquisition, John Bates, the CEO of Eggplant, will join Keysight's leadership team under Soon-Chai Gooi, the President of Electronic Industrial Solutions Group at Keysight Technologies.
Source Credits: