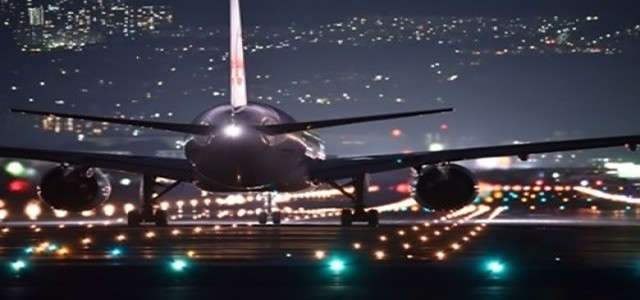 Japan Airlines (JAL) has reportedly retired its Boeing 777 planes powered by Pratt & Whitney engines earlier than intended. Sources with knowledge of the matter stated that the move comes after the United Airlines Boeing 777-200's right engine malfunctioned after takeoff, causing debris to fall from the sky over a community near Denver, Colorado.
JAL stated that it will use the new Airbus SE A350s on domestic routes to Itami Airport of Osaka, and planes that usually serve international destinations on other local routes to sustain flight frequencies.
In December, a Tokyo-bound JAL 777 was forced to return to Naha airport due to the failure of one of the PW4000 engines, cited credible sources.
It is to be noted that only a few old 777s ran by JAL, Asiana Airlines Inc., Korean Air Lines Co Ltd., ANA Holdings Inc., United Airlines Holdings Inc., and Jin Air Co Ltd. utilize the engines.
After the National Transportation Safety Board ascertained that a broken fan blade on the United airplane was consistent with metal fatigue, the US FAA (Federal Aviation Administration), in February, ordered an urgent review of 777 jets with PW4000 engines before any further flights.
The action was caused by a fiasco of a fan blade on one of two engines on a United Airlines aircraft, a Boeing Co 777-200. After the 40.5-inch (103-centimetre) blade broke, it ripped another blade and the engine's front framework off, splattering metal and other debris in a suburban neighborhood.
A spokeswoman for Pratt expressed that fan blades from airlines including those from South Korea and Japan need to be shipped to its East Hartford, Connecticut repair station, for inspection.
Following a similar failure on a United flight from San Francisco to Hawaii on February 13, 2018, the FAA released a directive on the same engines in March 2019. It required the fan blades to be tested before reaching a total of 7,000 flights. After which, operators had to reinspect over the next 1,000 flights, as per the previous directive.
Source Credit –
https://www.aljazeera.com/economy/2021/4/6/jal-to-retire-fleet-of-planes-that-use-pratt-whitney-engines