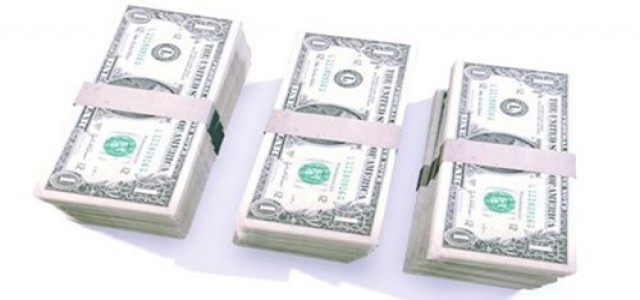 ITC, the hospitality to FMCG conglomerate, has reportedly planned to invest USD 2 billion in the medium term, to make growth vectors under its strategy 'ITC Next'.
The Managing Director and Chairman of ITC, Sanjiv Puri, supposedly said that the company intends to invest across its hospitality, FMCG, education, agriculture, and stationery businesses. He added that the company will be investing to widen its capacity, such as adding regional lines in the event of increase in sales of a specific category.
Likewise, ITC will invest in improving technology to stay contemporary. The company has also identified new growth areas like a super-app for farmers, plastic substitutes, and upscaling food processing. All of them will have separate investment plans.
ITC is also looking at merger and acquisition opportunities across the business spectrum for its next growth leg. The company is also scouting for acquisitions in the personal care and food segments.
Puri also added that the company has an expansive portfolio in both personal care and food and is open to exploring opportunities that are in sync with ITC's strategic plan. The company is looking into something that helps address current consumer trends and fits well with its existing business.
The Chairman, while addressing the 110th annual general meeting of the company, shared the strategy of 'ITC Next' and the efforts taken to navigate future growth. ITC is set to unveil a super-app for farmers, and it is also upscaling initiatives across the value chain to become a digital-oriented company.
ITC intends to take on Hindustan Unilever as the top FMCG company in the country and it is making efforts on all fronts to attain its goal. The company has recognized possible growth areas across segments and intends to explore them by extending existing brands like Aashirvaad and Sunfeast or by unveiling products.
Source credits:
https://www.moneycontrol.com/news/business/companies/itc-to-invest-2-billion-to-create-vectors-for-next-leg-of-growth-cmd-sanjiv-puri-7323781.html