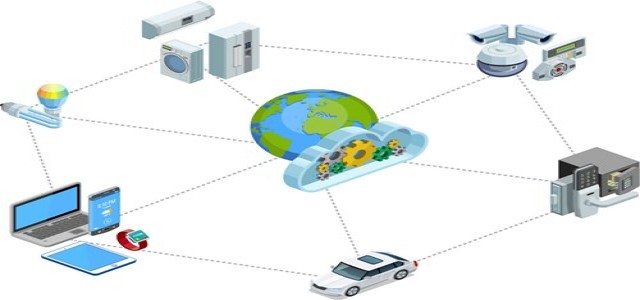 Today, nearly 10% of enterprise-generated data is produced and processed outside a conventional centralized data center or cloud. This figure is forecast to hit 75% by 2025, indicating significant challenges for the existing infrastructure and the need to efficiently scale networking infrastructure and services.
Edge-networking solutions provider InsidePacket is reportedly supporting Microsoft's SONiC (Software for Open Networking in the Cloud) to deliver data centers and cloud providers secure and programmable edge-cloud services.
The companies apparently plan to deliver innovative, more powerful, and faster middlebox networking solutions over programmable-switch white boxes.
For the record, InsidePacket is a leading provider of next-generation edge-networking solutions intended to transform the way traditional cloud networks and service providers operate.
InsidePacket's ipOS solution promises 10-40x improvements in performance, efficiency, cost, and scale. Further, it reduces latency as well complexity linked with siloed applications using a switch white box developed by chipmaker Broadcom.
The InsidePacket DDOS mitigation and load balancer are apparently the first ipOS network solutions delivered as containers operated on top of SONiC's latest version.
The services leverage the full capacity of a Jericho 2-based switch, resulting in up to 40x improvement in performance and efficiency compared to standard appliances at a fraction of the cost.
Microsoft's SONiC, powered by InsidePacket's ipOS, is among the first secure, programmable, edge-accelerated platforms that delivers the generational scale in real-time as data moves to the edge of the cloud.
InsidePacket said the solution is based on a programmable switch ASIC optimized to deliver middlebox services at minimum latency and maximum efficiency.
Additionally, Microsoft's SONiC architecture, an open-source network operating system based on advanced microservices, delivers all of the essential network infrastructure, routing, and switching operations while the ipOS delivers mission-critical edge-cloud solutions.
Also read: Microsoft, Innodisk present InnoAGE™ SSD with integrated Azure Sphere
According to sources familiar with the development, InsidePacket had completed the SAI APIs specifications along with Microsoft, Broadcom, Baidu, and others, in its effort to implement load balancer services to SONiC.
The integration with SONiC will enable InsidePacket customers to leverage high-quality products and services along with innovative solutions already developed by the Open Networking community, stated InsidePacket CEO and Founder Eli Karpilovski.
The partnership will further provide customers access to ipOS technology developed to address the new architectures for the cloud, Karpilovski noted.
Source: https://finance.yahoo.com/news/insidepacket-extends-sonic-cases-enabling-230000112.html