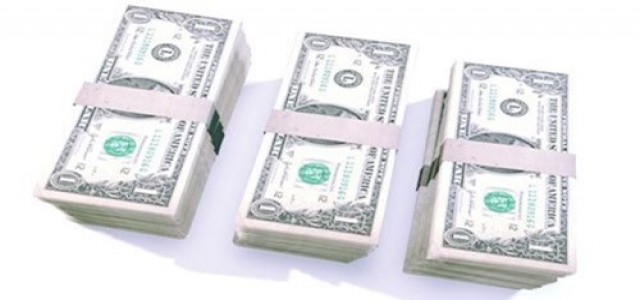 The fresh investments will allow upGrad to expand its regional services.
The popular Indian ed-tech platform registered a 50% surge in users in March 2020.
Mumbai-based leading online tutoring platform upGrad is planning to raise USD 45 million from IFC (International Finance Corporation). The fresh investments will allow the renowned Indian platform to expand its regional services.
IFC, the investment arm of the World Bank, mentioned that it will make an equity investment of around USD 45 million in upGrad.
For those unfamiliar, upGrad Education Pvt. Ltd. has doubled its user count in the last six months, with the company generating revenues of around USD 31.4 million in the 2020 fiscal year. Moreover, upGrad expects to reach a 1 million user count by the end of 2021.
upGrad was founded by Phalgun Kompalli, Ronnie Screwvala, and Mayank Kumar in 2015 and has developed to be a leading player in education technology. The company offers degrees, diplomas, and certificates in technology, management, data, law, and other subjects.
The popular Indian online tutor has got over 21,500 paid learners and has helped over 370,000 individuals across the globe, making it the country's largest online higher-education platform. In March 2020 for instance, upGrad had registered a 50% surge in users amidst the COVID-19 lockdown.
Sources confirmed that IFC's investment marks institutional financing round in the South Asian country, where venture capital support for education technology firms is relatively limited.
If market speculations are right, the Indian ed-tech industry is estimated to reach USD 3.2 billion by the year 2022, emerging as the second largest in the world. The enforcement of lockdowns owing to the ongoing COVID-19 pandemic has also compelled people to opt for online learning and courses.
Source Credits –
https://analyticsindiamag.com/upgrad-raises-usd45-million-funding-from-international-finance-corporation/