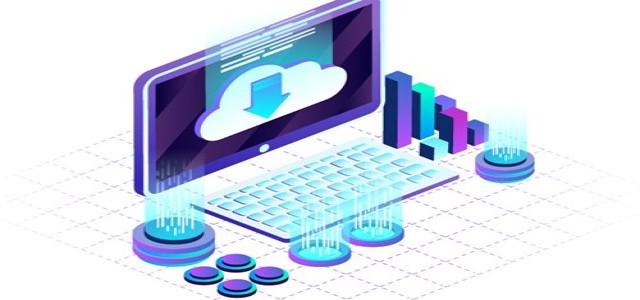 AT&T Inc., the U.S-based multinational conglomerate holding firm, is set to become one of the first passengers of IBM Corporation's Satellite Cloud platform, with the telecom firm using that ride to bolster the depth of its 5G network into the enterprise market. Using IBM Cloud Satellite and AT&T's 5G networks, both companies will work together to help organizations manage their applications hosted in hybrid cloud environments.
Sources cite that businesses can conveniently connect to open hybrid cloud computing through AT&T Multi-access Edge Computing. Both companies will work together to unlock new opportunities for businesses requiring regional or on-premises edge computing with improved security and privacy.
Developed on Red Hat OpenShift, IBM's cloud platform will offer clients the flexibility to move their applications to environments where their data resides using the improved security of the company's open hybrid cloud architecture. Enterprises can manage services across numerous clouds and billions of edge devices with high levels of security and reliability through a single dashboard
Be it a mobile field workforce using cloud-based applications through AT&T 5G edge network connectivity or manufacturing facilities needing low latency, enhanced privacy with AT&T Multi-access Edge Computing or Private Cellular Network, IBM Cloud Satellite, presently in beta, can unlock novel potential in the cloud for enterprises with the power of AT&T's 5G network
Speaking on this partnership, Howard Boville, Sr. Vice President of IBM Hybrid Cloud said that the advancements in edge and 5G are impacting every sector, bringing the promise of improved experiences for consumers and novel revenue opportunities for businesses
Together with AT&T, the company will help clients to securely leverage edge and 5G offerings in any environment with the company's secure and open hybrid cloud platform, Mr. Boville said while adding that this partnership marked a pivotal step forward increasing the possibilities of edge and 5G in the enterprise.
Source credit - https://newsroom.ibm.com/2020-10-29-IBM-and-AT-T-Bring-Open-Hybrid-Cloud-Services-to-Enterprise-Clients-for-the-5G-Era