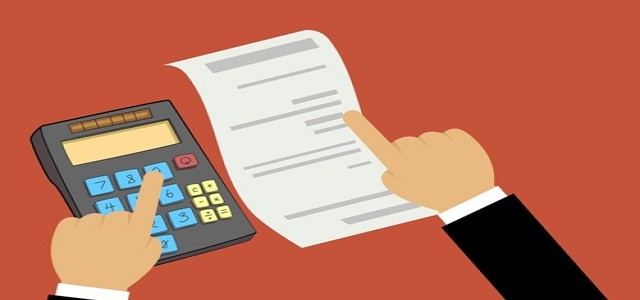 After being passed by the U.S. Senate in May, a bill regarding the dismissal of Chinese companies from the U.S. stock exchange, if they fail to show complete compliance with the auditing rules of the United States, has been reportedly passed by the House of Representatives. Having passed in the House with a unanimous voice vote, the bill has been sent to the President, who is soon expected to sign it into law.
As expressed by Democratic Senator and Co-author of the bill, Chris Van Hollen, U.S. investors have been deceived out of their money after they made investments in supposedly-legitimate Chinese companies that do not adhere to the same standards as other publicly listed organizations.
China was utilizing U.S. exchanges for exploiting Americans, stated the Republican Senator and Co-author of the bill, John Kennedy, adding that the House has joined forces with the Senate in dismissing a toxic status quo.
According to "The Holding Foreign Companies Accountable Act", securities of overseas companies are not permitted to be listed on any U.S. exchange if they do not comply with the audits of the U.S. Public Accounting Oversight Board for three consecutive years. The legislation is applicable to organizations from any country. However, the contenders of the law wanted it to target Chinese companies, comprising PetroChina Co Ltd., Alibaba, and Pinduoduo Inc., that have been listed in the U.S., state sources.
Chinese authorities have been showing reluctance in letting foreign regulators inspect local accounting companies, citing concerns of national security, since a long period. Earlier this year, the Chinese securities regulator had expressed its will to permit inspections of audit documents under certain circumstances. Previous agreements corresponding to this dispute have, however, failed to work in practice.
The American Securities Association has applauded the passage of this bill highlighting that it was essential to protect Americans from counterfeit companies that work under the control of the Chinese Communist Party.
Source credit: https://www.reuters.com/article/us-usa-china-stocks/chinese-firms-on-us-exchanges-threatened-by-bill-headed-to-trumps-desk-idUSKBN28C3C3