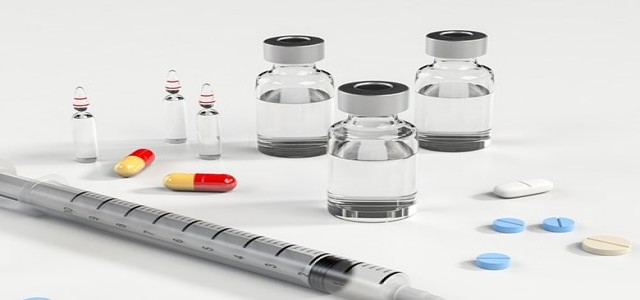 Tech giant Google has recently committed to providing funds for more than 250,000 vaccinations and vaccine delivery assistance in low- and middle-income economies, amid a massive surge in COVID-19 cases worldwide.
The company has reportedly also announced the launch of a virtual agent by Google Cloud. This facility will aid people with no internet access to schedule vaccine appointments and ask questions regarding the availability and eligibility via phone, in as many as 28 dialects and languages.
The latest announcement came along the heels of Dr. Karen DeSalvo, Google's Chief Health Officer joining an event co-hosted by the vaccine Alliance Gavi and Antony Blinken, US Secretary of State. The objective of this event was to kickstart a campaign to fund vaccines in middle- and low-income nations.
Google.org pledged funds for over 250,000 vaccinations, as well as to provide pro bono technical assistance to Gavi, in order to expedite worldwide distribution.
Since the pandemic began, several Google employees have aided businesses in connecting people with updated and accurate information, especially those communities with little to no access to mainstream public service announcements.
Citing an example, Google spoke about its work with UnidosUS, on a bilingual vaccination campaign that has reached more than 2 million people so far, in hard-hit communities across Chicago, NYC, Miami, Houston, and LA. By researching with WHO to identify information that could enhance vaccine confidence, Google is allowing governments across the globe to use these insights to better inform their PSAs.
Google is enabling further expansion of this work, through its $250 million Ad Grants commitment to the community, public health organizations like WHO, and governments. This will fund nearly 2.5 billion COVID-19 vaccine-related PSAs, bringing the tech company's total commitment towards COVID-19-related PSAs to over $800 million.
Source Credit: https://telecom.economictimes.indiatimes.com/news/google-pledges-funds-for-250000-vaccinations-vaccine-delivery-in-low-middle-income-countries/82094903