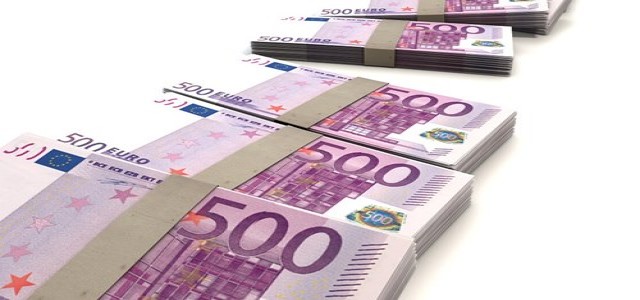 Google, a multinational technology company, has reportedly managed to save over $1 billion as a result of the significant shift of its workforce to remote working during the COVID-19 pandemic in 2020.
In light of the coronavirus outbreak, several other technology companies such as Twitter, Facebook, Microsoft, and Apple have embraced the work-from-home model. As per reliable reports, the low rate of traveling of Google employees, in addition to expenses from entertainment and promotions, has enabled the company to save $268 million in the Q1 of 2021. On an annual basis, the tech company has saved a whopping $1billion in expenses due to the COVID-19 crisis.
Google has registered around 1.3 lakh full-time employees by 2020 end globally. The company is known for ensuring high customer experiences through additional offerings like catered cuisine, massage tables, and retreats to exotic locations. Additionally, its business was slightly affected by the pandemic, on the back of the robust demand for internet-powered services, with over a 34% hike in revenue.
Alphabet, the parent company of Google, has reportedly cited in the filing that the company's promotional and advertising expenses were considerably reduced by a staggering $1.4 billion in 2020. The parent company has also witnessed low spending, rescheduled campaigns, and shift to the online format for some events like the Google IO. In the field of travel & entertainment, Google also has saved expenses of over $371 million in 2020. The company, in turn, used these savings to offset the costs incurred in hiring new employees. Its administrative and marketing costs also have remained flat during the pandemic.
Google is planning to reopen offices at several locations by September 2021, owing to the gradual recovery of many regions from the coronavirus crisis. Subject to the government norms and regulations, the company will function in a hybrid model with social distancing and physical barriers to minimize contact in the premises.
Source credit:
https://www.indiatoday.in/technology/news/story/google-work-from-home-savings-revenue-sundar-pichai-1796539-2021-04-30