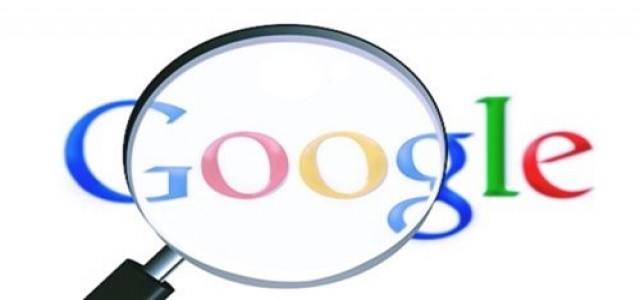 The Australia Competition and Consumer Commission (ACCC) rejected the undertaking addressing the competition concerns submitted by Google Inc. on 22nd Dec 2020, hence further delaying the company's plan to acquire fitness tracker maker Fitbit.
According to reliable sources, Alphabet-owned Google has been making arrangements to buy American consumer electronics & fitness colossus Fitbit Inc. in a USD 2.1 billion deal. However, the proceedings are tattered as Google remains in dispute with the Australian government over numerous issues, including the proposed law which will compel Facebook and Google to pay local media outlets for sourcing news.
For the unfamiliar, ACCC raised concerns in June 2020 that the Fitbit acquisition will give Google access to too much user data, thereby abusing competition in online advertising and health markets.
As a result, Google decided to pay heed to these concerns by providing a court-imposed undertaking which outlined clauses that the company will not use consumer health data for advertising purposes, as well as act in a specific way towards rival wearable manufacturers while allowing them access to health & fitness data under some circumstances, cited sources familiar with the event.
Rod Sims, ACCC chair, reportedly stated that though European Commission has recently accepted such a Google undertaking, the Australian antitrust regulator is not satisfied that a long-term behavioral guarantee in a complex and dynamic industry can be effectively monitored and enforced in the country.
Sims further added that the decision about the deal is pending from other competition authorities, including the United States Department of Justice as well. As per industry experts, ACCC has opened enquiries to mobile app stores and advertising technology with emphasis on the growing power of internet giants, and the reports are due in March and January respectively.
It is speculated that ACCC investigation in the Google-Fitbit acquisition deal will continue with a new decision date of 25th March 2020.
Source Credits –
https://in.reuters.com/article/fitbit-m-a-alphabet-australia/australian-regulator-rejects-googles-undertaking-over-fitbit-competition-concerns-idINKBN28W06T