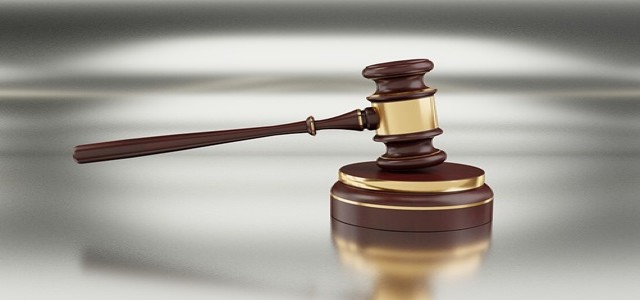 Turning the final leaf of the dragging negotiations between Australian authorities and media giants, Australia enacted the landmark law mandating Google LLC and Facebook Inc. to pay for news. Though, the law framework will allow time for digital moguls to strike the deals with local media houses.
According to the reliable sources, that Australian Treasurer John Frydenberg and Facebook CEO Mark Zuckerberg have agreed upon the News Media Bargaining Code, post which final amendments were released by the Parliament on Thursday. As a result, Facebook agreed to lift ban on news accessing & sharing in Australia.
Chairman of Australian Competition & Consumer Commission (ACCC), Rod Sims, who is also the drafter of code, expressed his delight on legislation's capability to address the market imbalance between domestic news publishers and digital giants, and stated that all signs were good.
Sims further added that the purpose of code is to confront power held by Google and Facebook. These companies need content but do not rely on any particular media firm, meaning inability of the latter to cut commercial deals.
If the reports are to be believed, Google has already signed agreements with renowned Australian news contenders Seven West Media Ltd., and News Corp., while Facebook in now reaching out for deals with local media houses.
Where Frydenberg showcased appreciation for the efforts by two digital behemoths, Country Press Australia, representative of 161 regional newspapers across the nation, raised concerns that small publications in the countryside might miss out.
Addressing this apprehension, ACCC chairman Sims reportedly quoted that all journalism will benefit from the law, and that since Google and Facebook do not have unlimited resources to leverage, things will take time and they have a long way to go.
Apparently, the law is designed to control the enormous bargaining power of Google and Facebook in their dealings with regional news providers.
Source Credits –
https://www.moneycontrol.com/news/business/australia-passes-landmark-law-to-make-google-facebook-pay-for-news-6569371.html