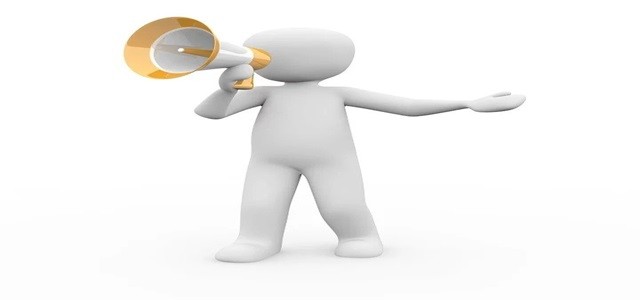 Google Cloud has recently introduced its new Business Application Platform, which does not require any coding. In addition, the platform includes API management as well as data insights and automation facilities.
Building on Google Cloud's prior efforts towards AppSheet no-code application development and Apigee API management, the new platform is designed to offer organizations a streamlined way to utilize data, services and functionalities through APIs, while simultaneously enabling non-technical staff to develop data-driven applications without the need for coding.
Google has also expressed its intention to add several new features to the new business application platform. These features will build on the platform's proficiency in multi-cloud & hybrid architectures, security & productivity, lifecycle management, machine learning & AI, and collaboration.
The announcement of the Business Application Platform also included the unveiling of a beta for API Gateway, Google's Cloud's new managed offering, as well as the general availability of AppSheet Automation.
For the record, API Gateway is designed to empower developers to manage and secure their APIs, which build on GKE, Compute Engine, App Engine and serverless backends like Cloud Run & Cloud Functions, without the need to write codes for various endpoints or worry over scaling or configuration of infrastructure. The new managed offering from Google Cloud leverages the capabilities of Envoy, and is equipped with features such as rate limiting, authentication and key validation.
Google Cloud Business Application Platform General Manager & VP, Amit Zavery, commented on the announcement, stating that the new releases are a part of Google Cloud's efforts towards facilitating business innovations beyond the IT realm and, in turn, spurring digital transformation. He further expressed his confidence that this new business application platform category will aid in the empowerment of both line and technical of business developers alike, by offering them the key ability to develop and expand applications, create and automate workflows as well as to modernize and connect apps.
Source Credit: https://www.techradar.com/in/news/google-clouds-new-business-app-platform-requires-no-coding-at-all