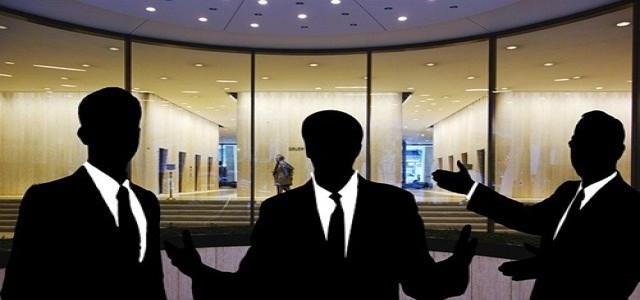 Google, Microsoft, and Amazon are among many tech companies that have reportedly agreed to jointly work with the government in its effort to fight ransomware, as U.S. organizations are regularly facing threats from cyber-attacks.
The new JCDC (Joint Cyber Defense Collaborative) of the Department of Homeland Security will arrange national cyber defense planning across agencies along with the private sector, as per the Director of CISA (Cybersecurity and Infrastructure Security Agency), Jen Easterly, at the recent Black Hat cybersecurity conference.
Easterly has reportedly stated that Palo Alto Networks, FireEye, Amazon Web Services, Crowdstrike, Microsoft, Google, Verizon, Lumen, and AT&T have all agreed to work on the new program with CISA. The group will initially emphasize on fighting ransomware, i.e. when hackers cipher information and threaten to hold it until they are paid with a ransom, and create a framework to respond to events impacting cloud service providers.
The new effort comes along the heels of multiple cyber-attacks which emphasized the importance of communication between the private and public sectors in avoiding damage. Brad Smith, the President of Microsoft, supposedly said to Congress that a severe attack on SolarWinds, which had an impact on numerous government agencies, only emerged due to a previous disclosure of a breach of its own systems by FireEye.
The CISA Director apparently stated that some of the work delegated to JCDC is taking place in pockets but most of it is reactive. The JCDC is focusing on creating a coordinated and proactive approach to cyber-attacks.
For the record, Google LLC is a California-based tech firm founded by Larry Page and Sergey Brin in September 1998. Microsoft Corp. is a multinational tech corporation that develops consumer electronics, computer software, personal computers, and other related services. Amazon.com Inc. is a multinational tech company that emphasizes cloud computing, e-commerce, and AI.
Source credits:
https://www.cnbc.com/amp/2021/08/05/amazon-google-join-government-effort-to-fight-ransomware.html