Goldman Sachs plans to shift key division to a new Florida hub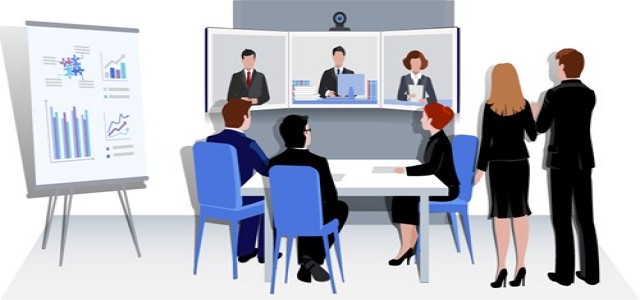 The Goldman Sachs Group is reportedly considering plans to shift its asset management division to a new base in Florida. The decision is likely to give a potential blow to New York's standing as the de facto home of the financial industry in the U.S.
Earlier this year, the company had set itself an ambitious target of cutting down nearly $1.3 billion in costs by shifting employees to cheaper locations. It has, however, not yet been disclosed as to how many employees will be eventually going to Florida.
Over the previous decade, Goldman has proceeded with the incremental expansion of offices in places like Salt Lake City and Dallas to thousands of jobs in view of cutting down on expenses. This policy has been further accelerated in the light of the SARS-CoV-2 virus.
According to sources, executives from Goldman have been looking for office locations in South Florida, conversing with the local officials and exploring tax benefits as they intend to create a base for the company's asset management division. Apparently, the bank has achieved great success in remote operation during the pandemic and this has been instrumental in persuading its leadership team to move additional roles out of the New York area.
Florida's lack of a state income tax and its warm weather have been luring in wealthy Americans for years, cite sources. Financial firms and money managers have been considering migration for the accommodation of owners and top talent. This trend is expected to be furthered by the COVID-19 pandemic, as several New Yorkers have already started decamping to the Sunshine State.
Goldman's newly reconfigured asset management division brings almost $8 billion in annual revenue and is a vital support to the company's plans associated with the diversification of money making ways. The company's decision for the creation of a central location for the business in Florida would comprise the movement of some investment professionals as well as back-office staff, claim sources with knowledge of the matter.
Source credit: https://www.bloomberg.com/news/articles/2020-12-06/goldman-plots-florida-base-for-asset-management-in-a-blow-to-nyc