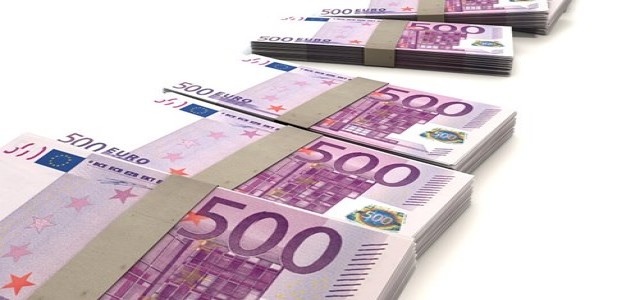 American multinational vehicle corporation, General Motors Company (GM) is reportedly planning to invest over USD 71 million to shift its southern California design campus to a new site in Pasadena that is expected to be completed by the end of 2022.
The transfer of GM's Advanced Design Center to the new establishment will increase the operative area from 2 acres to 8 acres, expand the center's capability and capacity, as well as lead to a higher level of employment in the region, sources claimed.
Executive Director of Global Architecture Studios and Global Advanced Design at GM, Bryan Nesbitt, was quoted saying that the company had been facing several constraints relating to the current space availability.
The new location, Nesbitt stated, will support a larger footprint to not only meet existing demands but also to explore new opportunities in the company's innovation space. He further added that certain modifications of the site's structures are also likely to be required.
At present, the automaker has a headcount of around 65-70 employees engaged in its design operation, including engineers, sculptors, digital map operators, designers, and builders.
In this context, Nesbitt said that GM has not specified how much the employment figure will rise, but it aims to increase the headcount in some of its core skill sets.
According to sources, the company offers a job rotation program among its California and Warren design campuses and intends to retain it for the foreseeable future.
The Executive Director revealed that GM has benefitted to a high degree with such job rotation programs and might even allow itself more opportunities in the area.
Meanwhile, General Motors has also been in the process of upscaling its Warren campus with a design facility and is upgrading its Shanghai-based China Advanced Design Center to more than two times the studio space and milling capacity.
Source Credits –
https://www.detroitnews.com/story/business/autos/general-motors/2021/07/13/gm-spending-71-m-move-enlarge-california-design-campus/7942611002/