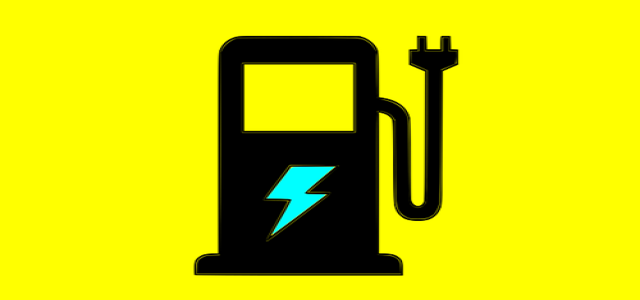 To accelerate its electrification efforts, Ford Motor Co. has reportedly partnered with a battery recycling startup called Redwood Materials. The duo will work on developing a circular supply chain for EV batteries, right from procuring raw materials to recycling.
The two companies intend to lower the cost of electric vehicles by reducing the dependency on imported materials. The aim is to also minimize the environmental impact from mining as well as refining battery materials.
Founded in 2017 by former Tesla executive J.B. Straubel, Redwood Materials essentially recycles battery materials and scrap at its facility in Nevada. The company earlier announced that it is looking to expand its business to involve refining those materials into battery parts, such as anodes and cathodes.
Confirming the news, Straubel added that Redwood intends to begin recycling some battery materials from Ford this year, with an additional goal of delivering the first anode material by 2024 as well as the first cathode material by the mid-decade.
Ford has invested around USD 50 million under this partnership agreement, Straubel claimed. The startup, now valued at USD 3.7 billion, has also made deals with other battery makers including Amazon, Envision AESCE, and Panasonic.
Redwood Materials is planning to supply enough battery components to equip at least a million EVs after 2025. The battery recycling startup has managed to secure USD 700 million from Amazon, Fidelity, T. Rowe Price as well as Baillie Gifford.
Apart from this, Ford and Redwood will collaborate with SK Innovation, a South Korean battery maker, which already has an MoU agreement with the American automotive giant for a joint venture called BlueOvalSK, to produce EV batteries in the United States.
For a while now, various vehicle and battery manufacturers have shown importance in battery life-cycle management. Even General Motors had announced that recycling and reusing EV battery materials is currently a critical issue for the automotive industry amidst its transition towards electric vehicles.
Source Credits –
https://www.investing.com/news/stock-market-news/ford-redwood-form-circular-supply-chain-for-ev-battery-materials-2623315