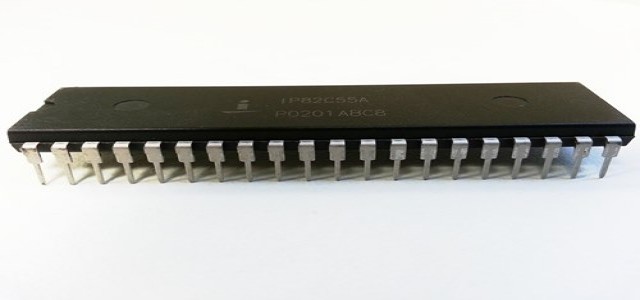 Ford Motor Co., a leading American multinational automaker, has reportedly idled production of its lucrative F-150 pickup truck at one of its plants in Michigan through Sunday on account of the semiconductor chip shortage across the globe.
Sources have also confirmed that Ford along with other automakers has emphasized protecting the production of its highly profitable vehicles. But the loss incurred from some full-sized pickups due to the shortage has struck the Detroit-based manufacturer in its most vulnerable place.
Following the announcement, Ford's plant located at Dearborn, Michigan, would be idled from Friday until Sunday and will commence work from Monday. However, no details have been divulged on the loss of volume for the company.
Apparently, Ford Motor, which has been ranked the No. 2 automaker in the U.S., had previously cited that it would assemble its flagship F-150 truck minus certain parts. The firm had also revealed plans of holding them for a couple of weeks till they could be completed as well as shipped.
The automaker also disclosed that this latest action comes within the framework of its prior forecast which stated that the chip shortage could have over USD 1 billion to USD 2.5 billion off in its profits in 2021.
For the uninitiated, the chip shortage emerged due to the shutdown of the North American auto plants for over two months during the COVID-19 pandemic in 2020, that resulted in canceled chip orders and increasing demand from the consumer electronics sector as people consistently worked from their homes and played video games. This inadequacy has now urged carmakers to compete for chips.
It was also previously disclosed by the company that it would limit the output of the Transit van this week at its Kansas City, Missouri assembly plant following the shortage. However, the production of its flagship F-150 pickup located at the plant would not be affected.
Source Credits
https://www.reuters.com/article/us-ford-motor-semiconductors/ford-idles-f-150-truck-plant-through-sunday-due-to-global-chip-shortage-idUSKBN2BH39K