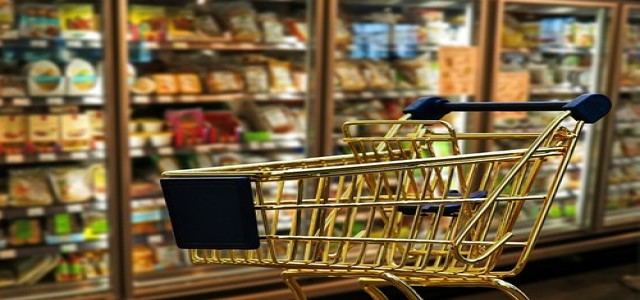 Walmart-owned Flipkart Group's digital B2B marketplace, Flipkart Wholesale has recently revealed its plans to triple its geographical footprint in the Indian market. This expansion will involve the broadening of its presence across 2,700 Indian cities by December 2021.
According to the company, its supplier base is also expected to increase by 58% in 2021. With e-commerce adoption among kirana stores projected to surge by almost three times between July to December 2021, the B2B ecosystem is rapidly adopting the digital channel as the preferred purchase method.
Flipkart Wholesale is the recently revamped version of the cash-and-carry business Best Price, which was acquired by the Group from Walmart India in 2020. The Flipkart Wholesale service, which was introduced in September 2020, is an online B2B marketplace where retailers can make purchases across myriad categories, from grocery to fashion.
The platform witnessed a growth of nearly 17% in its kirana store customer base between January-July 2021, as compared to the same period in 2020. This growth was characterized by the burgeoning popularity of the digital channel among kiranas and retailers. It is further anticipating a 33% growth in the kirana customer base over the July-December 2021 period, compared to the same period in the last year.
Senior VP and Head of Flipkart Wholesale, Adarsh Menon was reportedly quoted as stating that the platform was launched to establish a successful B2B retail ecosystem and address crucial pain points of local kirana stores nationwide. Despite COVID-19-related challenges, the company received strong feedback from kiranas that have just recently begun to recognize the merits of digitization and are gradually integrating e-commerce as the go-to purchase method, he added.
For the record, Flipkart Wholesale caters to more than 1.5 million members across India at present, including hotels, cafeterias, restaurants, kiranas, institutions, and offices. The Flipkart Group has more than 350 million users in its registered customer base, with 150+ million products available across over 80 categories.
Source Credit: https://www.moneycontrol.com/news/business/flipkart-wholesale-aims-to-triple-footprint-expand-to-2700-cities-by-december-7361211.html