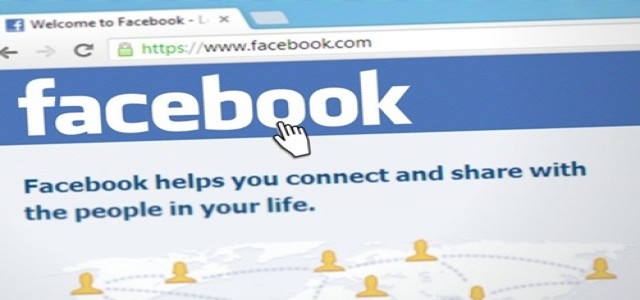 Facebook Inc. has reportedly inked a preliminary copyright agreement with a lobby group of French news publishers, which paves the way for the company to pay for promoting news content on its platform in the country.
The licensing accord comes along the heels of a wider push by authorities from Europe and elsewhere to force social media companies like Facebook to remunerate publishers for using their content.
According to subject matter experts the agreement is in the form of a term sheet. It follows long negotiations with APIG (Alliance de la presse d'information generale), a lobby that represents leading dailies like Le Figaro, Les Echos, and Le Monde.
The agreement includes the primary principles of the accord as well as the due copyright fees of each member, said the expert. A framework agreement will soon follow the term sheet, that will enable the members of APIG to sign independent licenses with the tech giant.
The agreement includes two types of licenses: one for the usage of news content on the main platform of Facebook and one for its upcoming service of Facebook News, which will collect stories from select publications. Facebook has confirmed that Facebook News will be unveiled in France by 2022.
Louis Dreyfus, the head of the Le Monde group, stated that Facebook has offered no details related to the agreement. It has already signed a license with the daily over the usage of the newspaper's content.
The agreement between Facebook and APIG follows the early adoption of a European Union directive by France, that creates 'neighboring rights' for online news content. This encourages major online platforms to hold discussions with news publishers to find a recurring payment scheme for news.
Google has also signed a similar accord with APIG and has linked the proceeds of news content to the usage of its service 'News Showcase', a condition which was opposed by the competition authority of France.
Source credits:
https://www.reuters.com/technology/facebook-signs-copyright-agreement-with-some-french-publishers-2021-10-21/