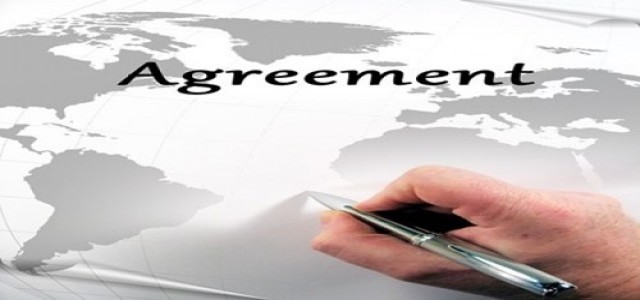 Following the long-drawn-out discussions between Australian authorities and digital colossuses, American multinational technology firms Google LLC and Facebook Inc. are reportedly close to drawing agreements with major media houses to pay for news.
According to sources close to the development, the dialogue among Google CEO Sundar Pichai, Facebook CEO Mark Zuckerberg, and Australian treasurer Josh Frydenberg resulted in favorably in solving the standoff between the two parties.
For the record, Australia has announced that it will adopt media legislative rules, mandating digital firms to pay local media outlets for news content. However, the bill was being criticized by Google and Facebook, speculating that it will disrupt the way the internet works.
As a result, companies had threatened to withdraw their services partially from the nation if the rules became law. Frydenberg was recently quoted stating that the trio is very close to substantial commercial deals and these proceedings will transform the domestic media landscape.
As per industry experts, the agreement between the Australian authorities and digital entities might permit Google and Facebook to avoid the stringent sections of the legislation.
Succeeding the statement from Frydenberg, Seven West Media Ltd. declared a new agreement allowing its content to be hosted on Google News Showcase. The company chairman, Kerry Stokes, reportedly stated that it was a desirable outcome and applauded government effort on news media bargaining code.
Apparently, Google will join numerous local & small publishers on News Showcase, the statistics for which reveals that the platform received more than one million views in a week since its launch in Australia.
Google's spokesperson revealed that the company was in talks with an array of small and large publishers. However, in response to recent escalations, Facebook today announced that it has banned Australians from viewing as well as sharing content on the platform.
The move was quickly criticized by lawmakers and news producers, many of whom claimed that meteorology and official health pages had also been scrubbed at the height of the ongoing COVID-19 pandemic as well as Australia's summer bushfire season.
Source Credits –
https://www.moneycontrol.com/news/business/google-facebook-close-to-deals-with-australian-media-6530511.html