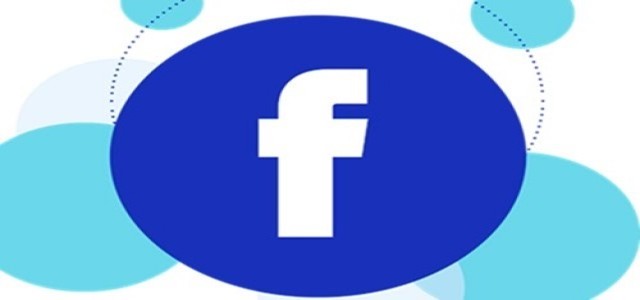 Facebook will soon introduce personalized ads on the shopping service.
The company is also working on AI-powered tools to enhance its e-commerce services.
Facebook Inc. recently announced that is expanding its 'Shops' feature to its messaging platform WhatsApp in many countries and FB Marketplace in the U.S. and unveiled modifications to its commerce tools. By this move, Facebook is trying to expand the business and to reach a wider audience making shopping easier.
Mark Zuckerberg, the CEO of Facebook stated that it would also introduce personalized shop ads based on the shopping behavior of the users in its Shops service. With this, the marketers will have the ability to direct the users to the best shopping place based on their shopping history.
The social media giant, which added shops on Facebook and Instagram last year to drive its e-commerce business, stated that it has over 300 million Shops visitors per month and around 1.2 million active Shops monthly.
During a release of Facebook's last earnings, Zuckerberg stated that e-commerce is one of the three prime areas of focus for the company, along with working on augmented reality and virtual reality and assisting the content creators to earn money using Facebook's platforms.
The company stated that in the coming months it would assess an artificial intelligence tool called 'visual search' for its users shopping on Instagram. Users will be able to use this search through the content feature on the app or images on their phones by clicking on the item and finding similar products in Shops.
Zuckerberg further mentioned that Facebook is working on techniques using augmented reality that the users can try on items, including the ads.
By adding such advanced features to various social media platforms with online shopping, the technology giant is potentially eyeing to modify the shopping habits of the users and expand its presence in the e-commerce space.
Source Credits:
https://www.thehindubusinessline.com/info-tech/social-media/facebook-expands-shops-to-whatsapp-marketplace-in-commerce-push/article34921236.ece