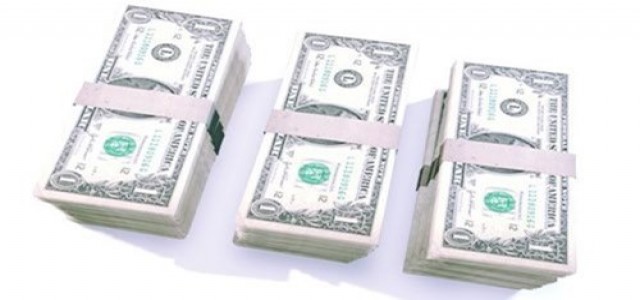 The Federal Aviation Administration (FAA) is making a push to reduce airport emissions in the U.S. by allocating around USD 35 million to reduce pollution.
Gas burning vehicles and other on-the-ground equipment around airports are known to create harmful emissions that worsen the air quality as well as the climatic conditions. Though the technology of cleaning up the pollution through planes is quite novel, the recent announcement could help make travel a bit more sustainable.
The FAA will provide USD 5.9 million in grants to four airports for "zero-emission" vehicles and to establish a charging infrastructure. North Carolina's Charlotte/Douglas International Airport will receive approximately USD 3.9 million for 5 electric shuttle buses. The other three airports in Ohio, Indiana, and California will also receive new EVs.
The agency will also provide USD 14.5 million to reduce electric ramp equipment emissions. For instance, Pittsburgh International Airport is poised to get USD 4.6 million for 18 units for pumping temperature-controlled air into planes while the air conditioning systems are switched off.
The Muhammad Ali International Airport in Louisville, Kentucky will be receiving USD 10.6 million for developing a new geothermal system to cool and heat its terminal building. This system will replace gas-fired boilers and should aid in cutting down pollution like smog, soot, and carbon monoxide.
It is worth noting here that the Biden administration has been aiming to achieve a broader goal of making the U.S. power sector carbon-free by 2035. FAA had received some of its funds from USD 1.9 trillion stimulus package that was previously passed in March.
Moreover, the bipartisan infrastructure package that is paving its way through Congress includes USD 25 billion for establishing an advanced and eco-friendly air infrastructure in the U.S. in the next five years. That bill is expected to take care of repair and maintenance backlogs in airports and introduce new technology to reduce pollution.
Moreover, the FAA is also setting aside grants of over USD 22 million to make airports more accessible for people with disabilities.
Source Credits –
https://www.theverge.com/2021/8/24/22640039/faa-grants-airport-emissions-electric-vehicles