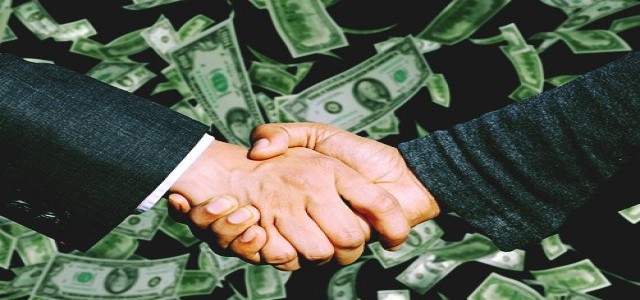 Public fast charging network for electric vehicles, EVgo, has reportedly released a new EV (electric vehicle) charging discount initiative for rideshare drivers on the Uber platform. This partnership focuses on speeding up the adoption of zero-emission transportation, cite sources.
According to Adam Gromis, Head of Sustainability Policy, Uber, knowing that sustainability is a team sport, the way to zero-emissions is being laid through collaborations like these. Further elaborating on the importance of EV access, Gromis has added that making EV charging points accessible in several places is an integral step towards the electrification of the rideshare industry, in turn assisting drivers in transitioning to carbon-free alternatives.
As per sources, availability of affordable access to EVgo-operated largest public fast charging network in the U.S., is set to assist crucial drivers in going electric. Further, rideshare drivers spending over 40 hours per week driving can clock about 3-7 times more miles as compared to an average electric vehicle owner, thereby creating the need to charge them several times a day in some cases.
In addition, rideshare drivers also require more urban fast charging solutions that could be accessed away from home. Of drivers looking for affordable methods for transitioning to EVs, many are poised to face limited at-home charging alternatives and would not be able to begin each day on a complete charge, add reports.
EVgo CEO, Cathy Zoi, has expressed that integrating Uber's reach in food delivery and rideshare with EVgo's national charging infrastructure network accords a huge opportunity for encouragement of faster electric vehicle adoption. Via assistance from EVgo's growing network, the company eagerly looks ahead towards offering convenient and fast charging to drivers on the Uber platform, stated Zoi.
The two organizations are keen towards working together for the enhancement of access to EVgo's network for Uber drivers, thus encouraging mass adoption of electric vehicles. Rideshare and Uber drivers often depend heavily on public charging as they are away from residential charging alternatives most of the time.
Source Credits:
https://www.benzinga.com/pressreleases/20/11/n18334338/uber-and-evgo-launch-partnership-to-electrify-on-demand-rides-and-accelerate-zero-emission-transpo