EU pushes to standardize USB-C ports for mobile device charging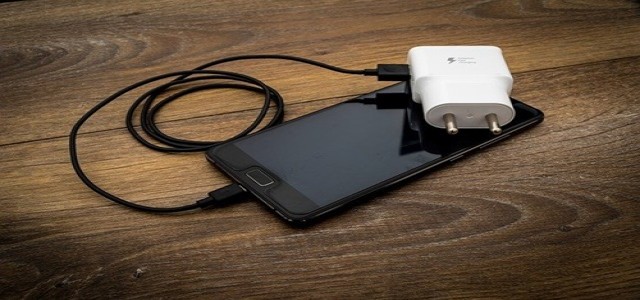 The EU (European Union) has reportedly proposed rules to make USB-C ports as standard on tablets, smartphones, handheld video game systems, cameras, and portable speakers.
The move will be a setback for Apple Inc, which uses its in-house Lightning port system on the iPhone. While the new regulations are years away from implementation, Apple could be forced to make changes to its flagship product.
Margrethe Vestager, the Tech Chief of EU stated that the consumers from Europe were frustrated for years about having several incompatible chargers. The industry was given ample time to find its own solutions and now is the right time for judicial action for a standard charger, she commented. Vestager added that this is a crucial win for the consumers as well as the environment and is in line with the EU's digital and green ambitions.
As per the European Commission, the EU's executive arm, citizens from the EU own 3 mobile phone chargers on average. However, around 38% of consumers have been unable to charge their phone in at least one instance as they did not have the correct charger at their disposal. Furthermore, approximately €2.4 billion (USD 2.8 billion) is annually spent on standalone chargers that are not included with electronic devices.
European officials have been suggesting the standardization of chargers to the tech industry for over a decade. During that time, the amount of phone charging ports on the marketplace declined from 30 to just 3.
Cupertino-based Apple stated that it would continue to hold talks with stakeholders to help come up with a solution that prioritizes consumer interest. It added that the company remains concerned that strict rules mandating one connector type withholds innovation instead of encouraging it. This will in turn harm not only the consumers in Europe but also around the world.
Source credits:
https://edition.cnn.com/2021/09/23/tech/europe-phone-chargers-apple/index.html