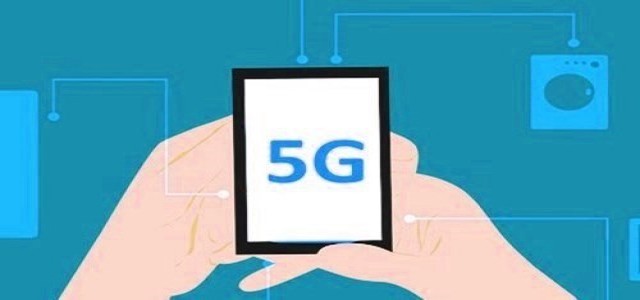 The Erillisverkot Group has recently added the Ericsson Security Manager into its 5G public safety network. The Erillisverkot Group is a Finland-based, state-run body, which handles national communication networks for emergency services, public authorities and critical services, among others.
This addition is part of Erillisverkot's mission-critical public safety alliance with Ericsson. The partnership, which now includes the Ericsson Security Manager, was inked in April 2020. It was aimed at creating a next-gen 4G/5G-based PPDR (Public Protection and Disaster Relief) network, covering migration of networks to the dual mode 5G core and solutions for cloud-native platforms developed by Ericsson.
The Ericsson Security Manager platform is designed to improve network security control and visibility for Erillisverkot's 4G and 5G networks, delivering myriad solutions such as compliance monitoring, security automation and security analytics. Additionally, the platform will aid in the automation of security controls and reduce the average reaction time to potential security breaches.
The platform will also benefit several public safety authorities including the Finnish police, social services, healthcare providers, Defense Forces and fire & rescue services, as well as other users such as government and local authorities, firms essential to national emergency supplies and Emergency Response Centre Administration in Finland.
Erillisverkot Group's Head of Department, Mobile Technology Development and Strategy, Antti Kauppinen has reportedly stated that the primary objective for the company is offering the highest-quality, most secure and safest networks. He further commented that the addition of the Ericsson Security Manager to the partnership will result in a more sturdy, secure and reliable network for users, offering umpteen benefits to the Finnish society.
Ericsson's Head of Security Solutions, Business Area Technologies and New Businesses, Keijo Mononen also spoke about the move, stating that the platform caters to an ever-evolving security threat landscape. According to Mononen, with the addition of Ericsson Security Manager, Erillisverkot has gained a targeted solution for safeguarding its mission critical networks and services. He added that the company is looking forward to continuing its alliance with Erillisverkot, with an aim to fulfill its requirements, as well as to secure its network users.