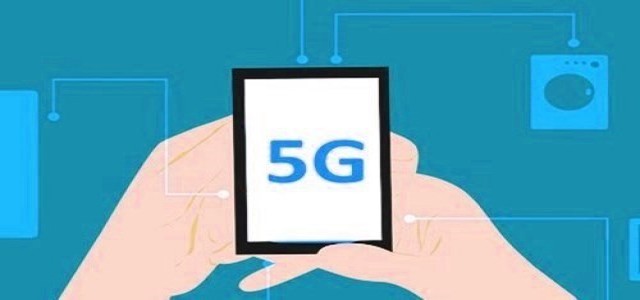 Ericsson, in collaboration with Slovenian communications major, Telekom Slovenije, has reportedly announced the launch of first commercial 5G network in the country on July 23, 2020. The 5G rollout began within a week of the contract signing between the two companies.
As per the deal, these 5G services were switched on via a software installation to the current Ericsson Radio System and Packet Core equipment, allowing the sharing of spectrum between 5G and 4G on the 2600 MHz FDD spectrum, conventionally utilized for 4G only. The terms of the agreement further state that Ericsson has furnished Telekom Slovenije with Packet Core solutions and RAN.
According to Matjaz Bericic, the Chief Technology Officer at Telekom Slovenije, it is essential for the company to ensure the further development of its network against the exponential rise in mobile data traffic to be able to offer an excellent user experience with new applications and emerging services including IoT. Bericic has further stated that this is an evolutionary journey facilitated via the company's strong 4G network and well-established VOLTE capacities.
As per sources, the 5G services have been initially rolled out in major Slovenian cities, covering an approximate 25 per cent of the population. Telekom Slovenije has stated that it intends to increase its 5G coverage to 33 per cent of the population by late 2020. 5G connectivity is expected to enable the development of new, innovative consumer and industry services, and business models within the country.
Arun Bansal, the President of Europe and Latin America at Ericsson, has stated that with decades of local presence in Europe, leading 5G technology, and a strong supply chain capability, Ericsson is joining forces with its long-term partner Telekom Slovenije for bringing 5G to Slovenia. Bansal has further stated that Telekom Slovenije is meeting the surged data demand in the country, and together the companies are efficiently deploying 5G technology, intending to support subscribers and preparing the country for the next digital revolution.
Source Credits:
https://www.ericsson.com/en/press-releases/2020/8/telekom-slovenije-and-ericsson-roll-out-first-5g-commercial-network-in-slovenia