Ericsson, China Telecom accomplish first 5G SA data call in China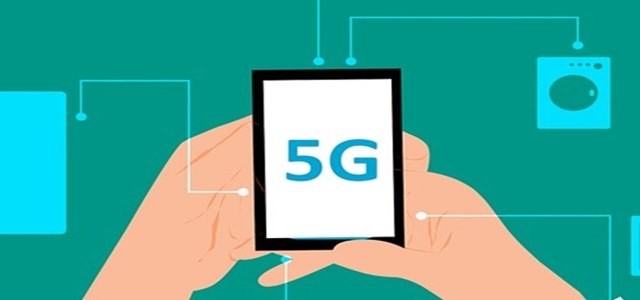 China Telecom and Ericsson have reportedly announced the successful accomplishment of the first 5G SA data call in China. The organizations have achieved this milestone in Deyang, Sichuan, by deploying Ericsson's Spectrum Sharing technology on China Telecom's 2.1 GHz 5G commercial network
According to Per Narvinger, the Head of Product Area Networks at Ericsson, the accomplishment depicts how communications service providers can utilize the advantages of cost-efficient and fast 5G coverage for the deployment of 5G Standalone via Ericsson Spectrum Sharing. He has also stated that this will furnish user experiences and further generate business opportunities for the company's customers, thus representing a prominent milestone that brings 5G to everyone.
The Ericsson Spectrum Sharing data exercise throughout China Telecom's commercial network was executed while simultaneously serving both 4G and 5G commercial subscribers on the same 2.1 GHz spectrum, cite sources. Numerous brands of third-party terminals were also deployed in the Deyang field tests with uplink and downlink throughput reaching the expected service-level peak rates, state reports.
The demo reportedly marks that the capability of using Ericsson Spectrum Sharing on a dual mode 5G Core enabling Standalone 5G network. This also offers another option for communications service providers like China Telecom in accelerating the launch of 5G services.
The enabling of nationwide 5G Standalone coverage in FDD bands deploying Ericsson's Spectrum Sharing is also speculated to assist in laying the base for the introduction of 5G services pertaining to Voice over NR, in addition to remarkable extension in the coverage of greater frequency 5G NR TDD bands that utilize carrier aggregation.
For the uninitiated, China Telecom will be consistently working in close collaboration with Ericsson for advancing the deployment of Standalone 5G at a commercial level, in turn expanding the 5G coverage in a rapid and efficient manner across the nation.
Source Credits:
https://www.ericsson.com/en/press-releases/2020/10/ericsson-and-china-telecom-achieve-5g-standalone-data-call-with-ericsson-spectrum-sharing