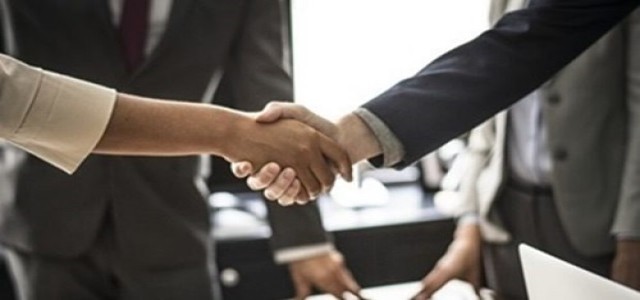 Indian online tutoring firm Vedantu is in advanced discussions to raise USD 100 million, amassing a valuation of a billion dollars post-funding, instead of reported acquisition by Byju's.
Existing investors GGV Capital, Coatue Management, and Tiger Global Management will contribute about USD 60 million, while USD 40 million is expected to be invested by an Asian private equity fund.
People close to the transaction affirmed that Vedantu never held talks with Byju's, putting an end to the rumors regarding acquisition that were reported earlier this month. CEO Vamsi Krishna also strongly declined the rumors in the report and following interviews, stating that his focus was on developing Vedantu independently.
The deal will pull Vedantu's valuation to over a billion dollars, making it the fifth online education unicorn in India, after Byju's, Unacademy, UpGrad, and Erudtius.
Founded in 2011, by Krishna, Anand Prakash, Pulkit Jain, and Saurabh Saxena, Vedantu presently provides live coaching classes for K12 students along with classes for tackling entrance exams like NEET for medical colleges and IIT JEE Main and Advanced for engineering.
The company provides classes for ICSE and CBSE as well as several state boards, sample question papers, mock tests, previous years' papers, and revision notes. Vedantu mentioned in May that it has around 27 million monthly visitors on its website and over 68 million monthly views on YouTube.
Many of these customers use free products offered by Vedantu, but the extent indicates its increasing popularity. It has around 200,000 paid subscribers, which has increased four times in the past year, driven by students learning virtually amid the pandemic as offline education centers were closed.
As of May 2021, Vedantu stated that its revenue increased four times in the last year and had a yearly revenue run rate of USD 60 million or a monthly revenue of USD 5 million for May 2021. It had earlier mentioned that it is lucrative in terms of margins, implying that its revenues cover all its variable costs and will eventually bring in profits.
Source Credits:
https://www.moneycontrol.com/news/business/vedantu-to-turn-unicorn-with-100-million-funding-7372331.html